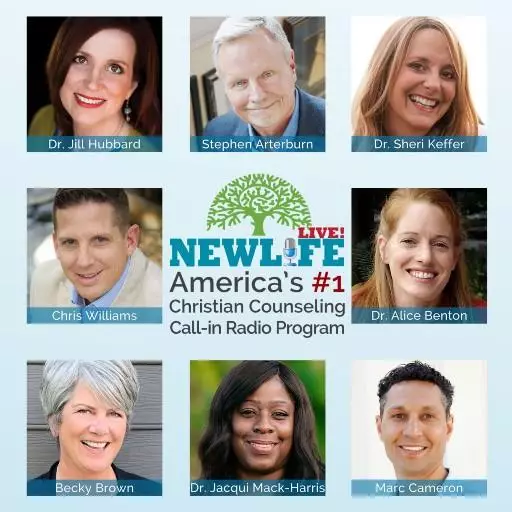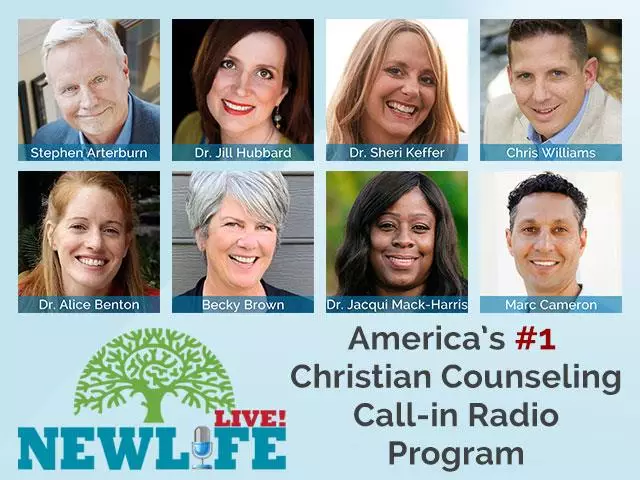 New Life Live: May 10, 2021
May 10, 2021
Hosts: Steve Arterburn, Becky Brown, Milan Yerkovich
Caller Questions:
- Can Milan explain the gravitational field he mentioned last week? I have a toxic mother.
- Is it OK not to join a small group as an introvert? Churches are pushing them more than Bible studies.
- I Corinthians 6:12 says all things are lawful for me, but I don't agree with this for Christians.
- Our church always seems to oppose our small group wanting to do service; is it OK to do things outside of the church?
Featured Resources From New Life Live!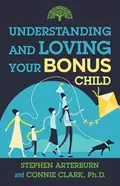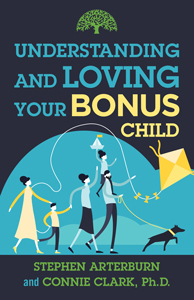 Understanding & Loving Your Bonus Child
Steve Arterburn gets questions about his relationship with his bonus kids from listeners all the time, so he's partnered with Connie Clark to help adults with bonus children. Statistics show that approximately 40 percent of all married parents nationwide have children from a previous marriage or relationship. If you're one of them, you didn't just find a partner when you got married—you got a bonus!
Get Your Copy