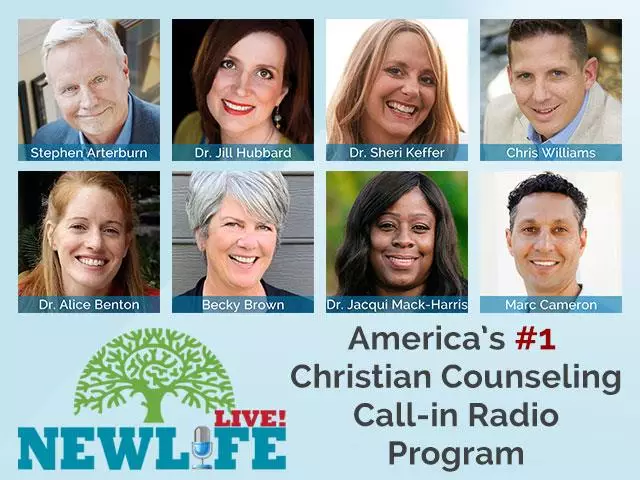 New Life Live: May 5, 2021
May 5, 2021
Hosts: Chris Williams, Dr. Alice Benton, Milan Yerkovich
Caller Questions:
- How can I alter my brain so that when I'm done with my diet, I don't regain the weight?
- My sister and I had a big disagreement and she ignored my birthday; should I do the same to her?
- Do I have biblical grounds to divorce my husband of 26yrs for drug use?
- My therapist said I should leave home, but now my mom has a broken ankle and breast cancer.
Featured Resources From New Life Live!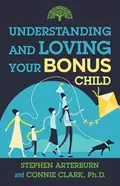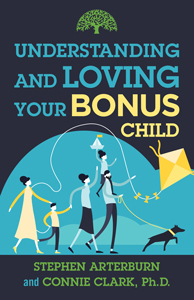 Understanding & Loving Your Bonus Child
Steve Arterburn gets questions about his relationship with his bonus kids from listeners all the time, so he's partnered with Connie Clark to help adults with bonus children. Statistics show that approximately 40 percent of all married parents nationwide have children from a previous marriage or relationship. If you're one of them, you didn't just find a partner when you got married—you got a bonus!
Get Your Copy