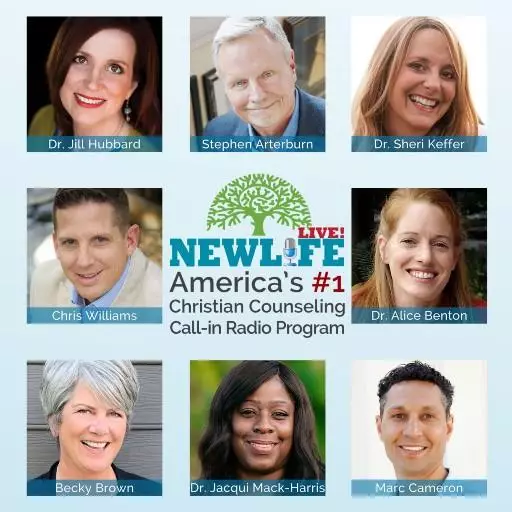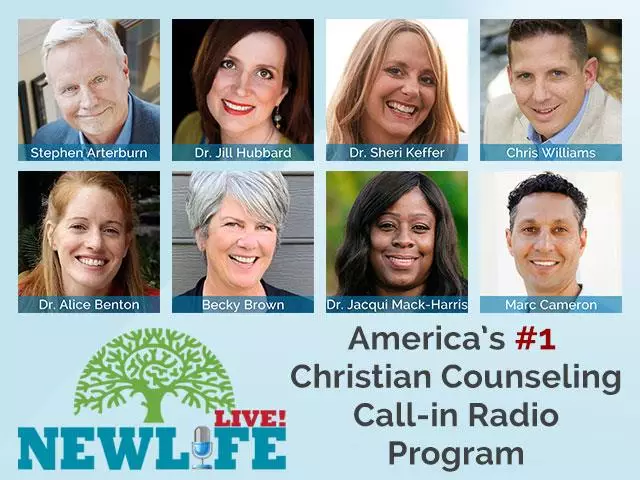 New Life Live: May 14, 2021
May 14, 2021
Hosts: Steve Arterburn, Dr. Jill Hubbard Special Guest Therapist Dr. Jacqui Mack-Harris
Caller Questions:
- My dad was a pastor who had mental health issues, and I tend to get overly involved; what does it mean in Galatians 6:5 about carrying your own load?
- Should I wait for my adult daughter to approach me after one year, or do I reach out?
- What do I do for myself after my husband of 47yrs died 6mos ago?
- As a single father who struggles with substance abuse and bipolar disorder, I feel like I'm backtracking since leaving counseling.
- I'm tired, anemic, and my husband does all of the chores; do you think God is mad at me because I'm lazy?
Featured Resources From New Life Live!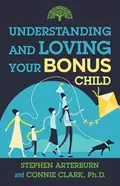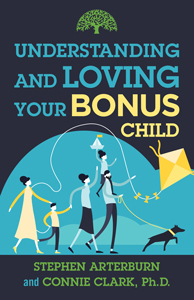 Understanding & Loving Your Bonus Child
Steve Arterburn gets questions about his relationship with his bonus kids from listeners all the time, so he's partnered with Connie Clark to help adults with bonus children. Statistics show that approximately 40 percent of all married parents nationwide have children from a previous marriage or relationship. If you're one of them, you didn't just find a partner when you got married—you got a bonus!
Get Your Copy