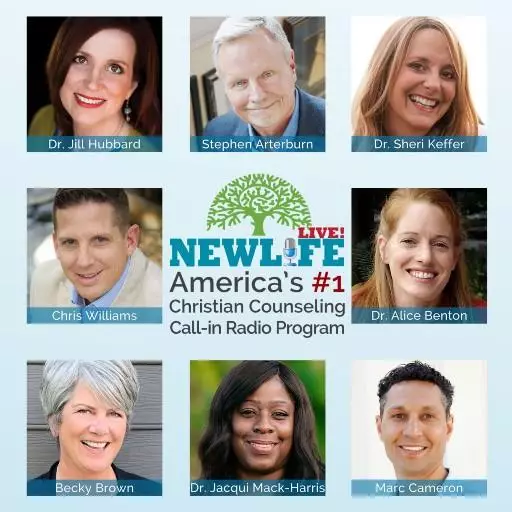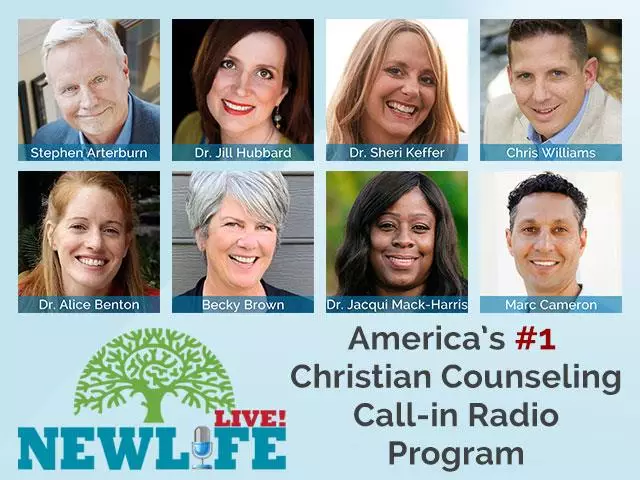 New Life Live: May 18, 2021
May 18, 2021
Hosts: Steve Arterburn, Dr. Jill Hubbard, Special Guest Charlene Quint, author of Overcoming the Narcissist, Sociopath, Psychopath and Other Domestic Abusers
Caller Questions:
- I think my 10yo son is being emotionally abused by my ex-husband; should I keep him involved?
- Does Child Protective Services have more authority than the courts?
- What can I do when my very critical husband corrects me in front of our children?
- I had an emotionally abusive mother. What can I do as an adult to heal?
Featured Resources From New Life Live!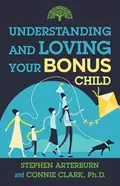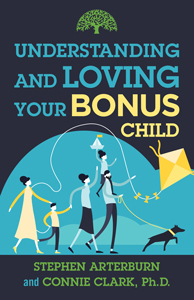 Understanding & Loving Your Bonus Child
Steve Arterburn gets questions about his relationship with his bonus kids from listeners all the time, so he's partnered with Connie Clark to help adults with bonus children. Statistics show that approximately 40 percent of all married parents nationwide have children from a previous marriage or relationship. If you're one of them, you didn't just find a partner when you got married—you got a bonus!
Get Your Copy