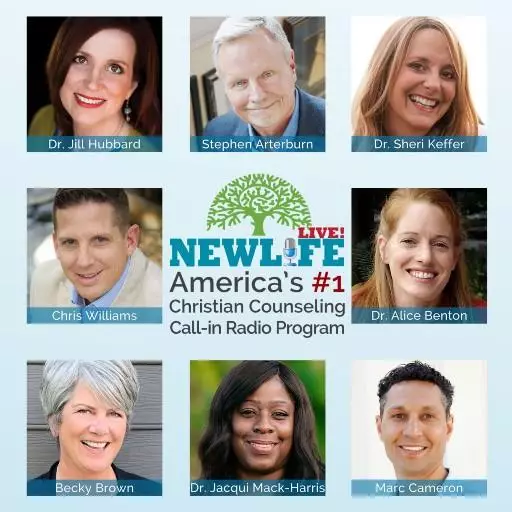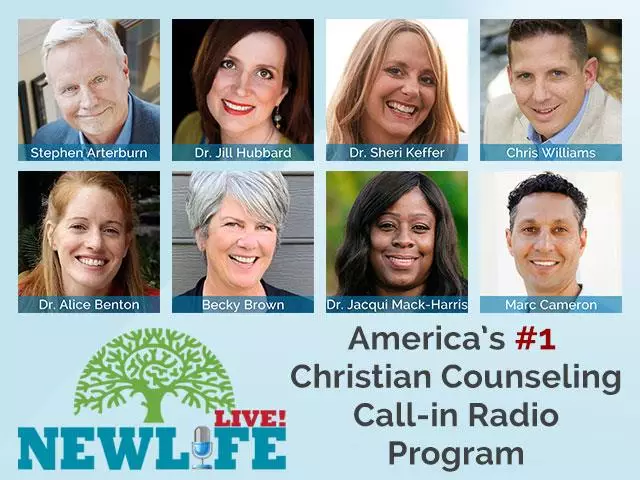 New Life Live: May 17, 2021
May 17, 2021
Hosts: Dr. Jill Hubbard, Milan Yerkovich, Larry Sonnenburg
Caller Questions:
- My brother is putting me in an awkward position to interact with my dad who abandoned me; is it OK if I say no and respect his boundary?
- My sister and friend are acting colder to me and I am not sure what happened.
- What is my role with my bipolar 26yo daughter who was diagnosed with depression and PTSD after her sexual assault?
- Why do I get so defensive and turn the blame on the person who is calling me out on something?
- If I get divorced, will I be able to get remarried ever?
Featured Resources From New Life Live!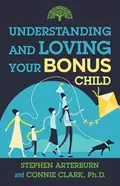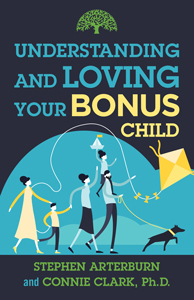 Understanding & Loving Your Bonus Child
Steve Arterburn gets questions about his relationship with his bonus kids from listeners all the time, so he's partnered with Connie Clark to help adults with bonus children. Statistics show that approximately 40 percent of all married parents nationwide have children from a previous marriage or relationship. If you're one of them, you didn't just find a partner when you got married—you got a bonus!
Get Your Copy