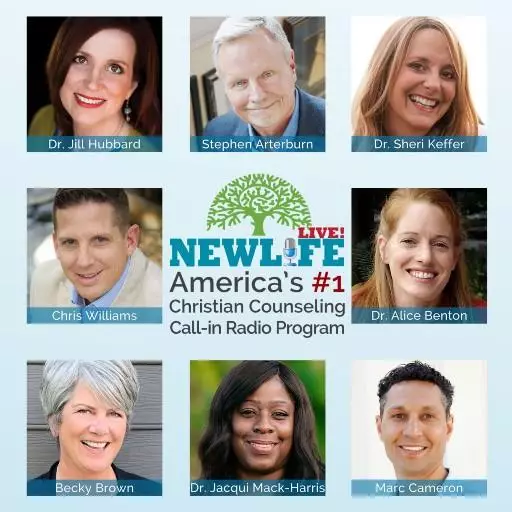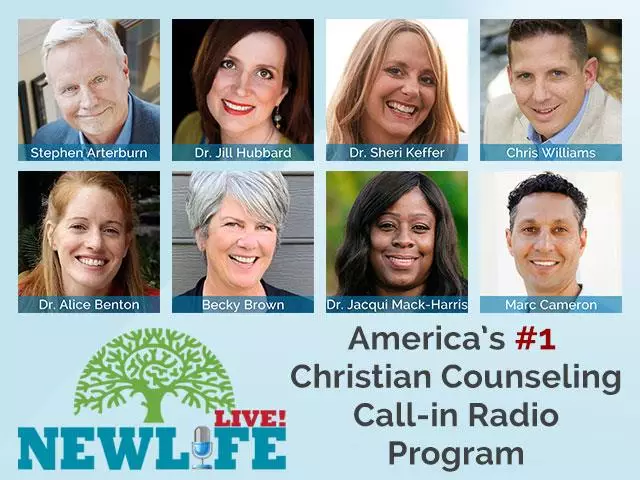 New Life Live: June 4, 2021
June 4, 2021
Hosts: Steve Arterburn, Dr. Sheri Keffer, Special Guest Psychiatrist Dr. Daniel Amen, author of Your Brain Is Always Listening
Caller Questions:
- After falling and hitting my head on a dresser, the doctor told me I didn't have a concussion. But afterward, my personality changed, and I have anxiety.
- Is there something about my brain that is causing me to struggle with insomnia?
- Should I stop going to family get-togethers because of the nit-picking and arguments?
- Do you have any knowledge about tinnitus? I've had it for 5yrs now.
- How do I help my intellectually disabled 29yo son who is out of control and my husband who has a crack cocaine addiction?
- How can my 34yo son with intense anxiety keep a job after being laid off?
Featured Resources From New Life Live!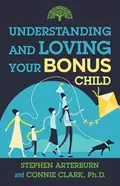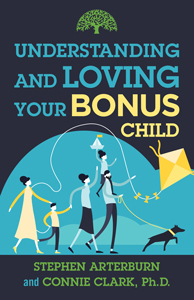 Understanding & Loving Your Bonus Child
Steve Arterburn gets questions about his relationship with his bonus kids from listeners all the time, so he's partnered with Connie Clark to help adults with bonus children. Statistics show that approximately 40 percent of all married parents nationwide have children from a previous marriage or relationship. If you're one of them, you didn't just find a partner when you got married—you got a bonus!
Get Your Copy