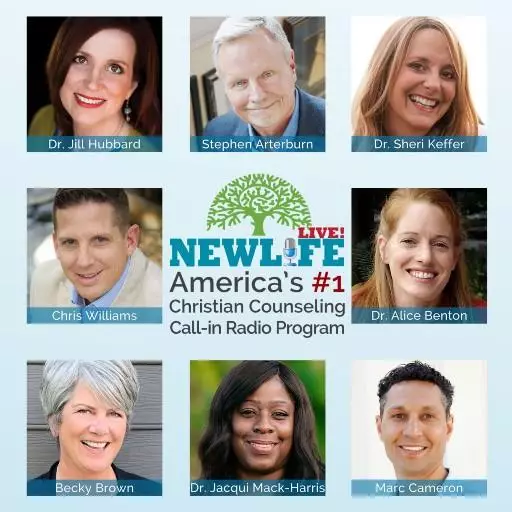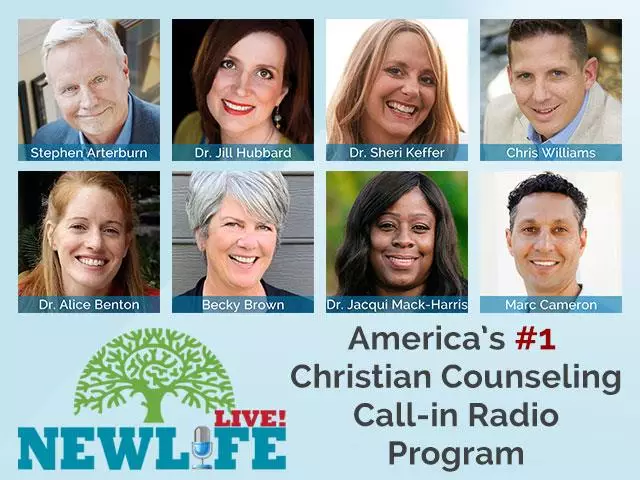 New Life Live: May 25, 2021
May 25, 2021
Hosts: Steve Arterburn, Dr. Sheri Keffer, Special Guest Psychiatrist Dr. Daniel Amen, author of Your Brain Is Always Listening
Caller Questions:
- The Amen Clinic recommended 40 hyperbaric oxygen treatments. Should I buy a hyperbaric chamber for home?
- I grew up surrounded by alcoholics and married an alcoholic. Do I have PTSD
- Should I get a brain scan since I had three concussions when I was younger? I am currently having migraines.
- My daughter has decided she doesn't need a mom. How can I heal and recover whenever I'm triggered by her?
Featured Resources From New Life Live!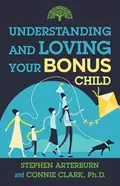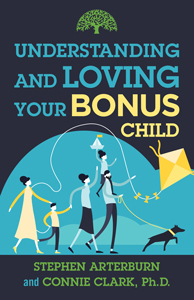 Understanding & Loving Your Bonus Child
Steve Arterburn gets questions about his relationship with his bonus kids from listeners all the time, so he's partnered with Connie Clark to help adults with bonus children. Statistics show that approximately 40 percent of all married parents nationwide have children from a previous marriage or relationship. If you're one of them, you didn't just find a partner when you got married—you got a bonus!
Get Your Copy