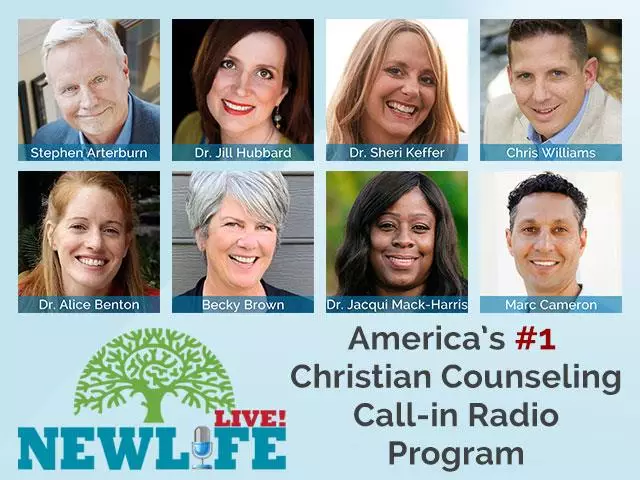 New Life Live: May 26, 2021
May 26, 2021
Hosts: Steve Arterburn, Becky Brown, Dr. Alice Benton
Caller Questions:
- How do I de-escalate problems with my girlfriend when we argue about everything?
- Thank you for the advice you gave me when I called in about my unwed pregnant friend.
- How do I break my pattern? I want to get married, but I always end up rescuing men.
- On the night of my bachelor party, I did something that I've never told my wife.
Featured Resources From New Life Live!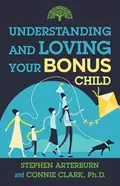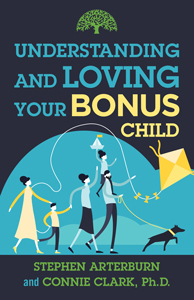 Understanding & Loving Your Bonus Child
Steve Arterburn gets questions about his relationship with his bonus kids from listeners all the time, so he's partnered with Connie Clark to help adults with bonus children. Statistics show that approximately 40 percent of all married parents nationwide have children from a previous marriage or relationship. If you're one of them, you didn't just find a partner when you got married—you got a bonus!
Get Your Copy