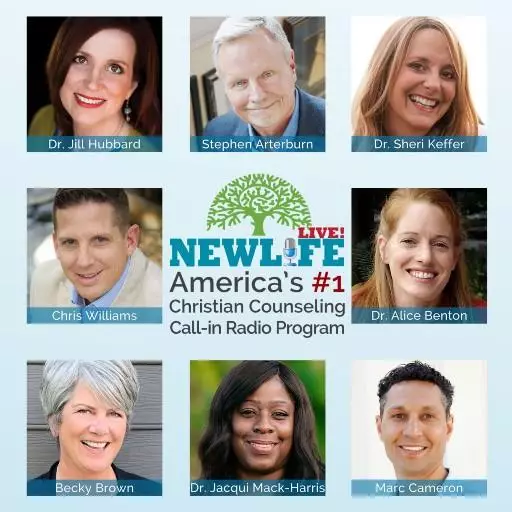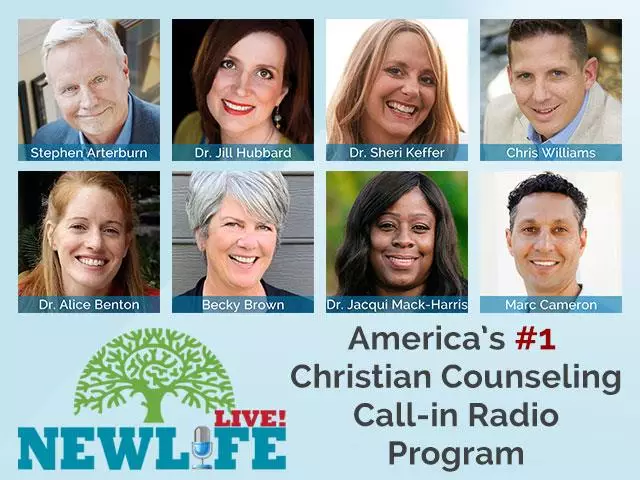 New Life Live: May 28, 2021
May 28, 2021
Hosts: Steve Arterburn, Chris Williams, Becky Brown, Dr. Alice Benton
Caller Questions:
- How do I heal myself after finding out my boyfriend of 6yrs uses drugs and is still married?
- My son got upset at me for talking to his 6yo son about Jesus after he asked me not to.
- I have mentored a 21yo woman since childhood; any wisdom on how to help her now that she is pregnant out of wedlock?
- After putting my mom with dementia in an assisted living facility months ago, my life has fallen apart. Did I do the wrong thing?
- Should I give one more ultimatum to my husband of 7yrs who has been really angry during the pandemic?
Featured Resources From New Life Live!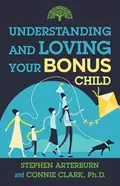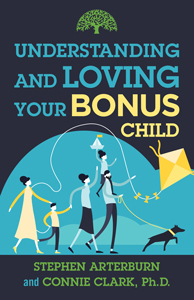 Understanding & Loving Your Bonus Child
Steve Arterburn gets questions about his relationship with his bonus kids from listeners all the time, so he's partnered with Connie Clark to help adults with bonus children. Statistics show that approximately 40 percent of all married parents nationwide have children from a previous marriage or relationship. If you're one of them, you didn't just find a partner when you got married—you got a bonus!
Get Your Copy