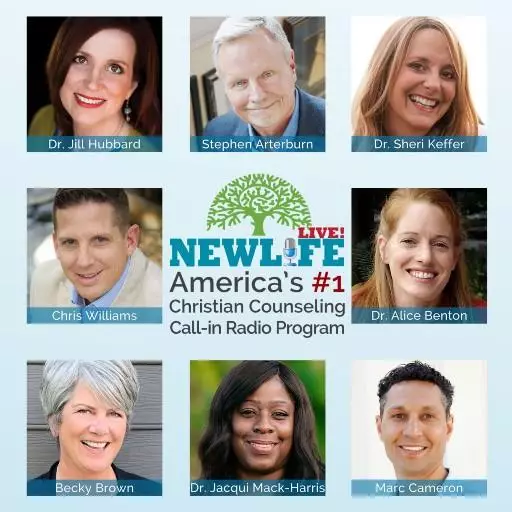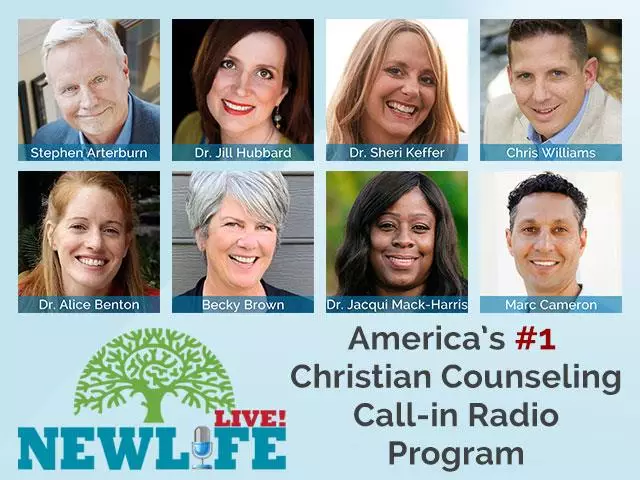 New Life Live: June 2, 2021
June 2, 2021
Hosts: Steve Arterburn, Dr. Alice Benton, Chris Williams
Caller Questions:
- If my schizophrenic brother refuses to seek help, am I able to force him?
- I'm divorced due to my husband's physical abuse, and I would love to find a wonderful man.
- Where is a safe place in society for men to feel like they matter?
- I am a widower and would love to meet the caller looking for a man!
- How do I help my out-of-state, adult daughter who has been diagnosed with schizophreniform disorder and paranoia?
Featured Resources From New Life Live!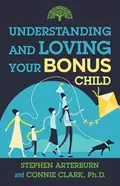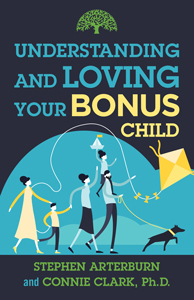 Understanding & Loving Your Bonus Child
Steve Arterburn gets questions about his relationship with his bonus kids from listeners all the time, so he's partnered with Connie Clark to help adults with bonus children. Statistics show that approximately 40 percent of all married parents nationwide have children from a previous marriage or relationship. If you're one of them, you didn't just find a partner when you got married—you got a bonus!
Get Your Copy