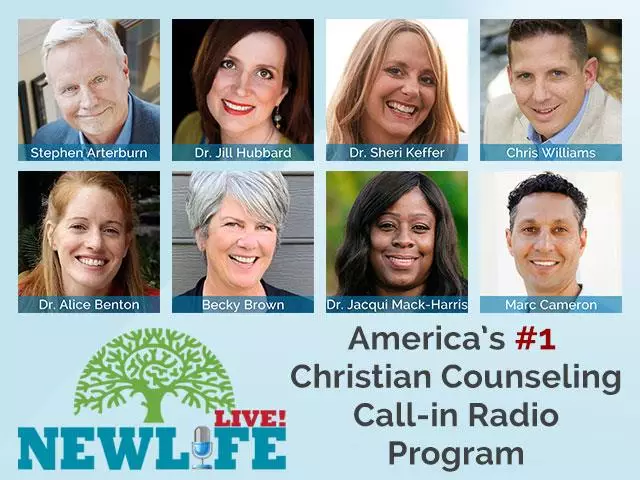 New Life Live: June 16, 2021
June 16, 2021
Hosts: Steve Arterburn, Dr. Alice Benton, Becky Brown
Caller Questions:
- I was sexually abused in fourth grade on the mission field, and I don't feel accepted anywhere.
- How can I intervene with my 17yo nephew who lives with me and is forgetful, impatient, and addicted to video games?
- How do I help my separated wife who was abused by her parents but says she is strong?
- Do you have any insight for what could help my restless leg syndrome?
Featured Resources From New Life Live!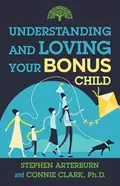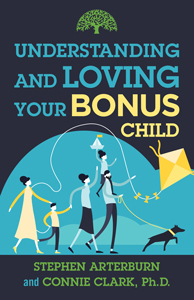 Understanding & Loving Your Bonus Child
Steve Arterburn gets questions about his relationship with his bonus kids from listeners all the time, so he's partnered with Connie Clark to help adults with bonus children. Statistics show that approximately 40 percent of all married parents nationwide have children from a previous marriage or relationship. If you're one of them, you didn't just find a partner when you got married—you got a bonus!
Get Your Copy