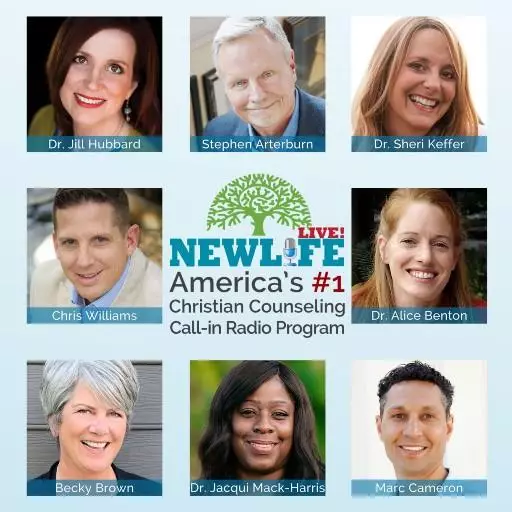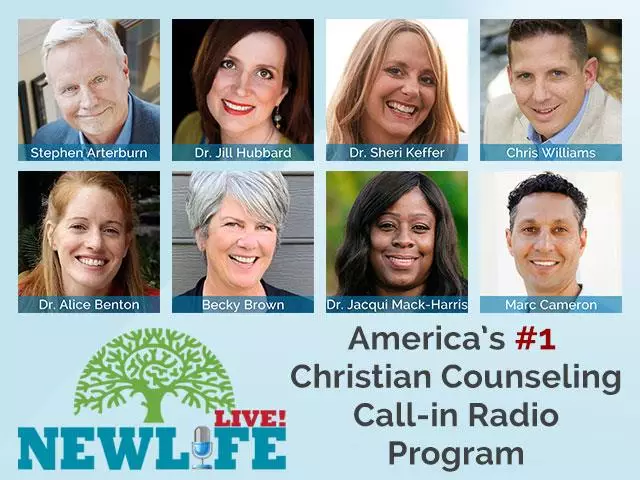 New Life Live: June 8, 2021
June 8, 2021
Hosts: Chris, Dr. Jill Hubbard, Special Guest Therapist Dr. Jacqui Mack-Harris
Caller Questions:
- Am I am still a Christian if I am knowingly sinning?
- Thank you for helping me get on medication for OCD and ADHD. My life is completely different!
- I moved to be closer to my mom, but I noticed she is smoking weed and drinking. How do I help her?
- How do I live with my husband disappearing on a regular basis? He will be gone for hours or days and then come back.
Featured Resources From New Life Live!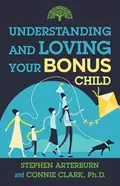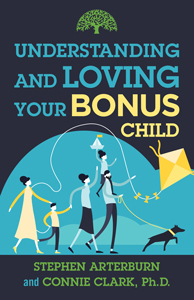 Understanding & Loving Your Bonus Child
Steve Arterburn gets questions about his relationship with his bonus kids from listeners all the time, so he's partnered with Connie Clark to help adults with bonus children. Statistics show that approximately 40 percent of all married parents nationwide have children from a previous marriage or relationship. If you're one of them, you didn't just find a partner when you got married—you got a bonus!
Get Your Copy