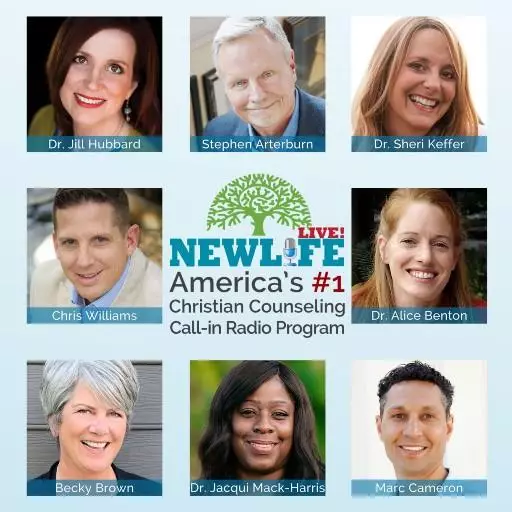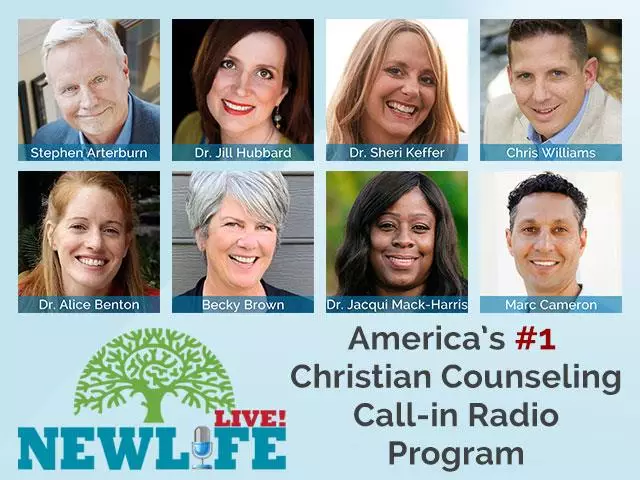 New Life Live: June 10, 2021
June 10, 2021
Hosts: Steve Arterburn, Dr. Alice Benton, Chris Williams
Caller Questions:
- Is it reasonable to separate from my alcoholic husband who stopped drinking but is unwilling to get help?
- My 30yo son's girlfriend is borderline and has bit him; how do I talk to him about it?
- I've been engaged for more than 5yrs because my fiancé has a 30yo daughter with a heroin addiction.
- Would Every Man's Battle workshop help my narcissist husband who denies watching porn?
- I confessed my sin of adultery 2yrs ago. It has been painful, but I have been forgiven.
- I'm 65yo and divorced one year; should I get back into the dating world?
Featured Resources From New Life Live!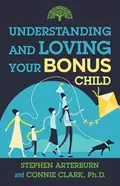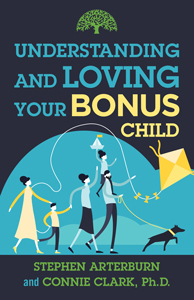 Understanding & Loving Your Bonus Child
Steve Arterburn gets questions about his relationship with his bonus kids from listeners all the time, so he's partnered with Connie Clark to help adults with bonus children. Statistics show that approximately 40 percent of all married parents nationwide have children from a previous marriage or relationship. If you're one of them, you didn't just find a partner when you got married—you got a bonus!
Get Your Copy