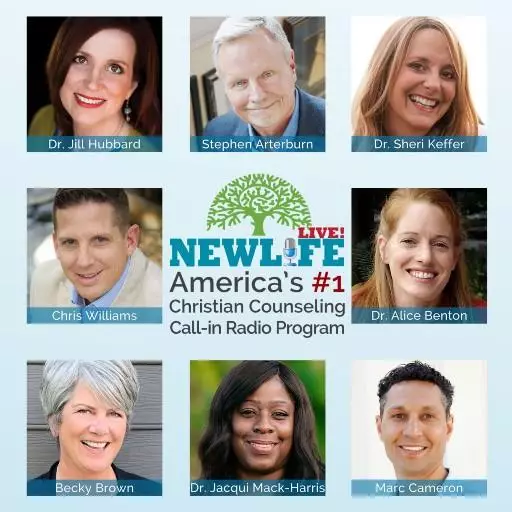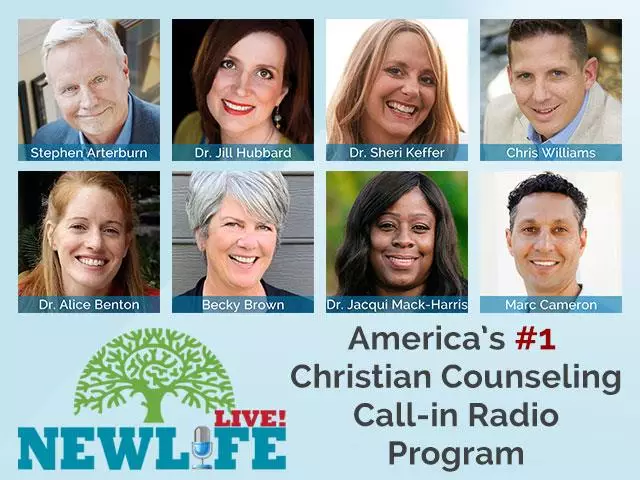 New Life Live: July 7, 2021
July 7, 2021
Hosts: Chris Williams, Dr. Alice Benton, Dr. Sheri Keffer
Caller Questions:
- I'm not acting out sexually when I'm depressed, but am I on the right track by listening to music when I'm depressed?
- My earliest memory as a child was being molested by my uncle; do I need to address my trauma now that I have night eating syndrome?
- Why am I so afraid to eat or drink? Lots of people died around me, and now I am down to 98lbs.
- How do I deal with my 16yo daughter who stays in her room and doesn't want to go back to school?
Featured Resources From New Life Live!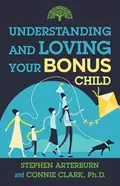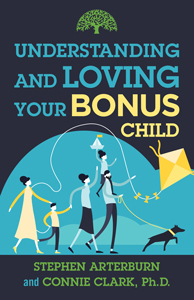 Understanding & Loving Your Bonus Child
Steve Arterburn gets questions about his relationship with his bonus kids from listeners all the time, so he's partnered with Connie Clark to help adults with bonus children. Statistics show that approximately 40 percent of all married parents nationwide have children from a previous marriage or relationship. If you're one of them, you didn't just find a partner when you got married—you got a bonus!
Get Your Copy