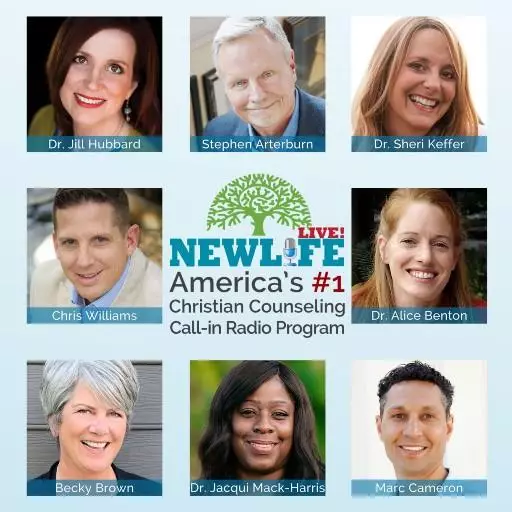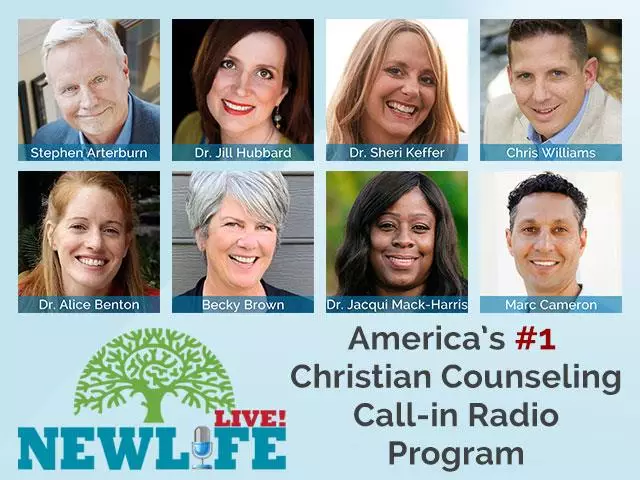 New Life Live: July 13, 2021
July 13, 2021
Hosts: Steve Arterburn, Dr. Alice Benton, Dr. Jill Hubbard
Caller Questions:
- Is lifespan integration an appropriate therapy for my complex PTSD?
- I wanted to take my life because I kept cheating on my wife in my heart, but I went to Every Man's Battle last weekend and Jason Martinkus, the speaker, helped me.
- How do I overcome sexual aversion? I'm divorced because my ex-husband had two affairs.
- Is there a program for my friend's 33yo daughter who is schizophrenic and has been in and out of mental health lockdowns?
Featured Resources From New Life Live!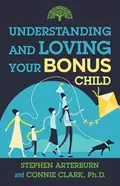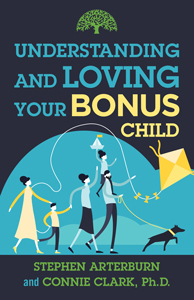 Understanding & Loving Your Bonus Child
Steve Arterburn gets questions about his relationship with his bonus kids from listeners all the time, so he's partnered with Connie Clark to help adults with bonus children. Statistics show that approximately 40 percent of all married parents nationwide have children from a previous marriage or relationship. If you're one of them, you didn't just find a partner when you got married—you got a bonus!
Get Your Copy