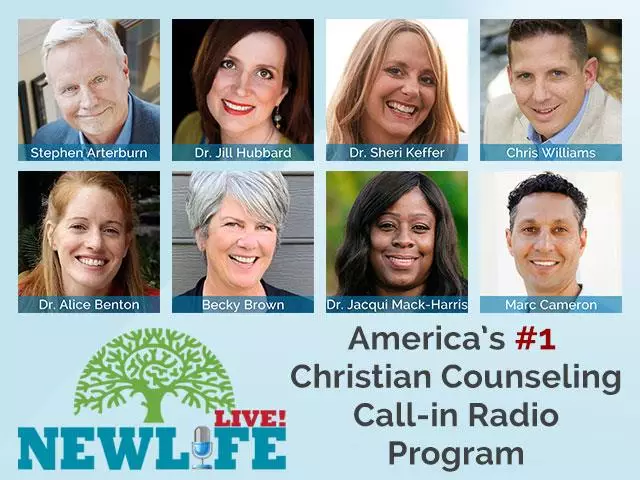 New Life Live: July 9, 2021
July 9, 2021
Hosts: Steve Arterburn, Dr. Jill Hubbard, Milan Yerkovich
Caller Questions:
- When I take Zoloft, it numbs me; how do I get help in dealing with my borderline issues?
- I was afraid of my father for years, and it led to me to compulsively lying.
- I'm home from a 3wk involuntary hospitalization for bipolar disorder; how do I set boundaries with my family?
- How do I deal with losing my mother emotionally after she cut off her relationship with me?
Featured Resources From New Life Live!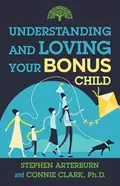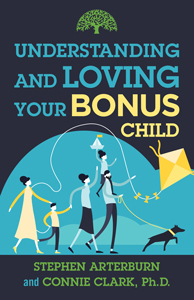 Understanding & Loving Your Bonus Child
Steve Arterburn gets questions about his relationship with his bonus kids from listeners all the time, so he's partnered with Connie Clark to help adults with bonus children. Statistics show that approximately 40 percent of all married parents nationwide have children from a previous marriage or relationship. If you're one of them, you didn't just find a partner when you got married—you got a bonus!
Get Your Copy