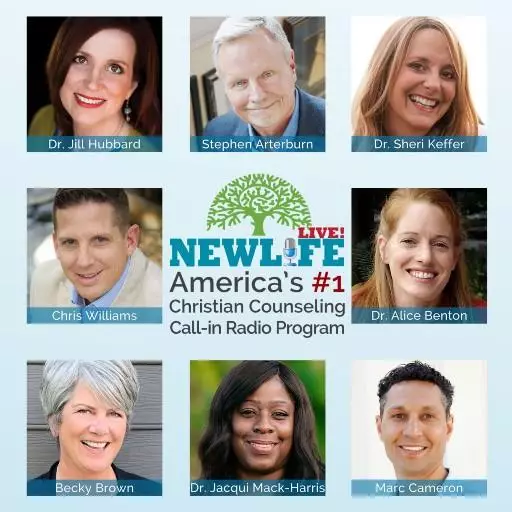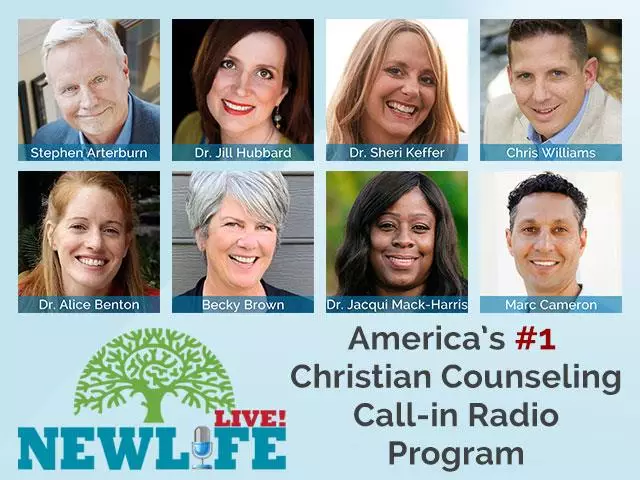 New Life Live: July 8, 2021
July 8, 2021
Hosts: Steve Arterburn, Dr. Jill Hubbard, Milan Yerkovich
Caller Questions:
- How do I respond and not react to my abusive husband lying about our marriage?
- Should I pursue dating a woman who is divorced because her ex-husband was abusive? Are those biblical grounds?
- My husband and I were both drug addicts and got sober, but I relapsed after 5yrs. What's my next step?
- I've had five people close to me die last year; my daughter's death was the hardest. Where do I turn?
Featured Resources From New Life Live!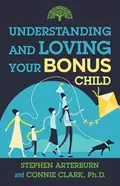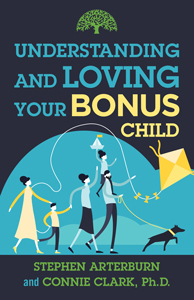 Understanding & Loving Your Bonus Child
Steve Arterburn gets questions about his relationship with his bonus kids from listeners all the time, so he's partnered with Connie Clark to help adults with bonus children. Statistics show that approximately 40 percent of all married parents nationwide have children from a previous marriage or relationship. If you're one of them, you didn't just find a partner when you got married—you got a bonus!
Get Your Copy