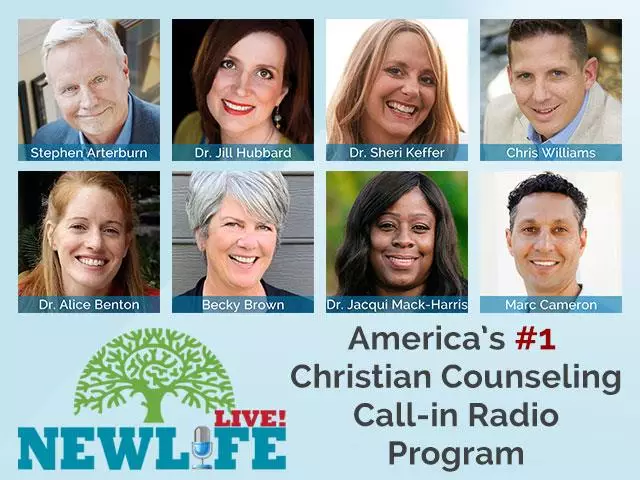 New Life Live: July 12, 2021
July 12, 2021
Hosts: Steve Arterburn, Dr. Jill Hubbard, Milan Yerkovich
Caller Questions:
- How can I help my friend who is a new Christian and told me she's struggling with porn?
- As a 14yo boy, when should I start dating and what should I look for?
- Am I on the right track by working with a counselor who does quantum therapy?
- How do I express to my daughter the loss I feel now that she is moving away with the grandchildren?
Featured Resources From New Life Live!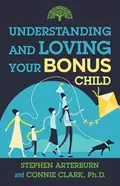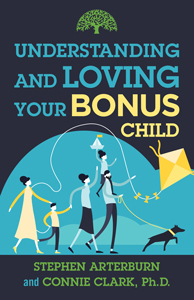 Understanding & Loving Your Bonus Child
Steve Arterburn gets questions about his relationship with his bonus kids from listeners all the time, so he's partnered with Connie Clark to help adults with bonus children. Statistics show that approximately 40 percent of all married parents nationwide have children from a previous marriage or relationship. If you're one of them, you didn't just find a partner when you got married—you got a bonus!
Get Your Copy