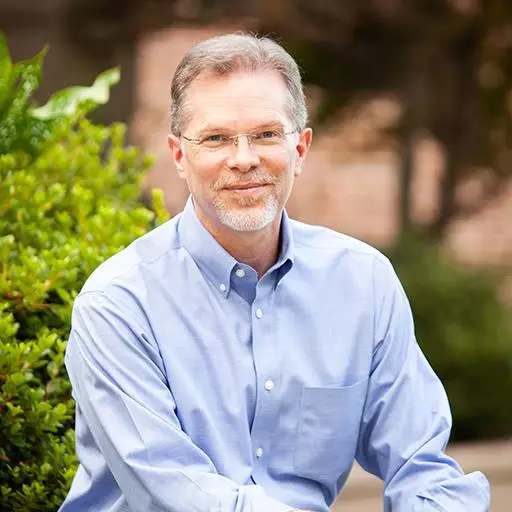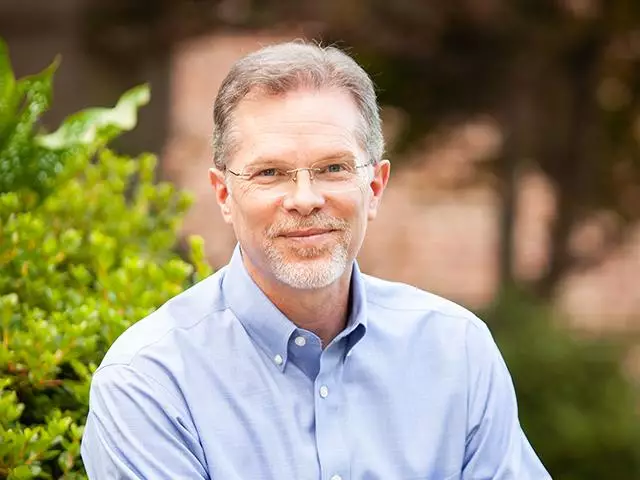 Train Up a Child
January 13, 2021
Different kid, different parenting.
Proverbs 22:6 says, "Train up a child in the way he should go; even when he is old he will not depart from it." That's a promise, right? No, actually, the emphasis of the verse is on the child, not the path. Train up a child and move them toward their giftedness and strengths. That is challenging enough, but imagine becoming a foster parent or stepparent. Where do you start? Study the child. Talk to their parent. Pray for insight to help them be who God has designed them to be.
Featured Resources From FamilyLife Blended®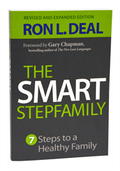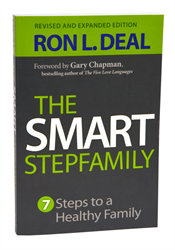 The Smart Stepfamily
In The Smart Stepfamily, leading expert Ron L. Deal reveals the seven fundamental steps to blended family success and provides practical, realistic solutions to the issues you face as a stepfamily. Whether married or soon-to-be married, you'll discover how to communicate effectively and solve the everyday puzzles of stepchildren relationships. This revised and expanded edition is 50% new and has updated research and two new chapters with more real-world advice on stepsibling relationships and later-life stepfamilies.
Order