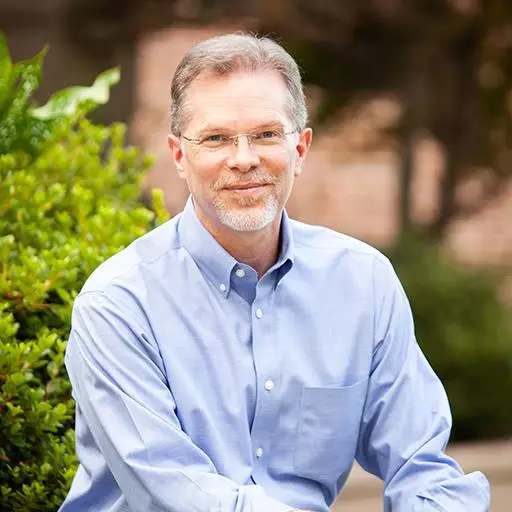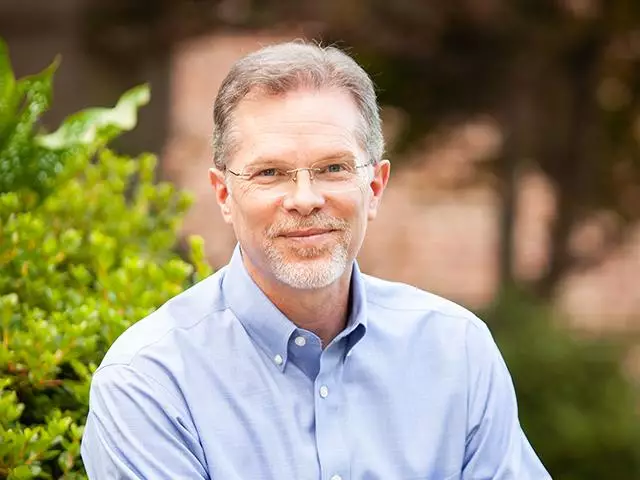 Pure in My Own Eyes
January 4, 2021
You know that last argument you had—it was definitely the other person's fault.
We have an uncanny ability to be selfish and deceitful all while looking in the mirror and thinking well of ourselves. Proverbs made that observation a long time ago: "the ways of a man are pure in his own eyes." (Proverbs 12:15) The most common person we lie to is ourselves…about ourselves. We exaggerate the other person's contribution to an argument while minimizing our own. Ask yourself, "If I was my co-worker, child, spouse, would I be frustrated interacting with me?" Stop lying to yourself.
Featured Resources From FamilyLife Blended®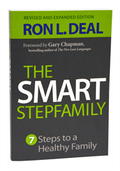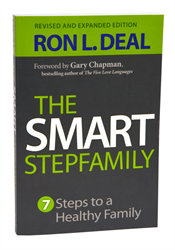 The Smart Stepfamily
In The Smart Stepfamily, leading expert Ron L. Deal reveals the seven fundamental steps to blended family success and provides practical, realistic solutions to the issues you face as a stepfamily. Whether married or soon-to-be married, you'll discover how to communicate effectively and solve the everyday puzzles of stepchildren relationships. This revised and expanded edition is 50% new and has updated research and two new chapters with more real-world advice on stepsibling relationships and later-life stepfamilies.
Order