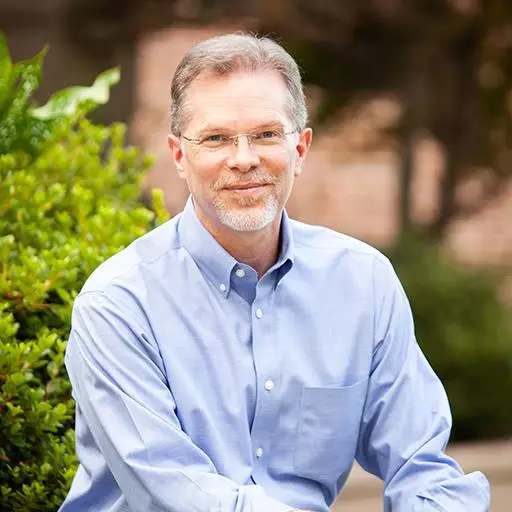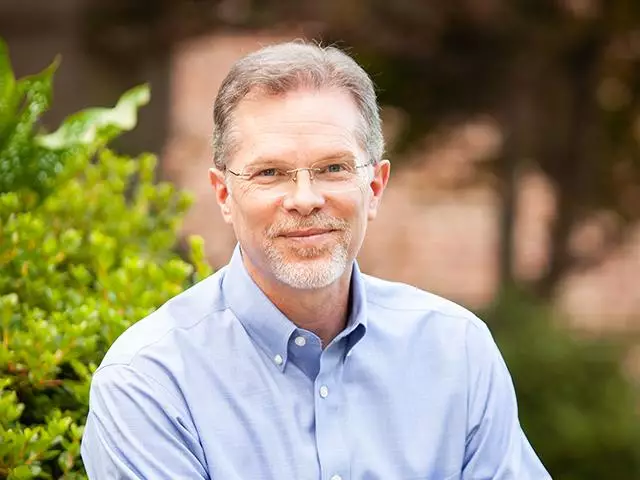 Are You That Unkind Person?
January 11, 2021
What sort of term of endearment do you give a spouse who has the soul of a pterodactyl?
That's the question Pastor Tommy Nelson used to ask. Some people just make you want to run and hide. Proverbs 21 says, "Better to live on the corner of the roof than share a house with a quarrelsome wife." Now, I need to ask you. Are you that unkind person? We all have some rough edges to our personality but some have sharp, serrated edges that they don't do anything about and they expect others not to mind. Come on. The call of discipleship is to take off your old self and put on the new.
Featured Resources From FamilyLife Blended®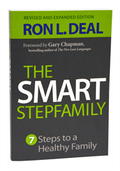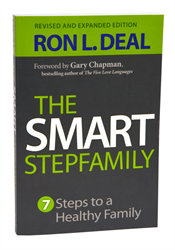 The Smart Stepfamily
In The Smart Stepfamily, leading expert Ron L. Deal reveals the seven fundamental steps to blended family success and provides practical, realistic solutions to the issues you face as a stepfamily. Whether married or soon-to-be married, you'll discover how to communicate effectively and solve the everyday puzzles of stepchildren relationships. This revised and expanded edition is 50% new and has updated research and two new chapters with more real-world advice on stepsibling relationships and later-life stepfamilies.
Order