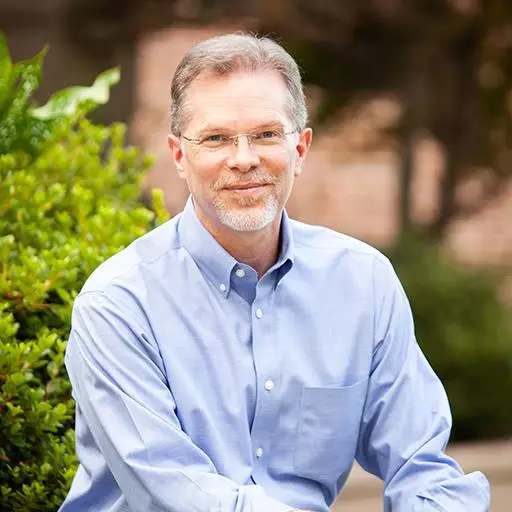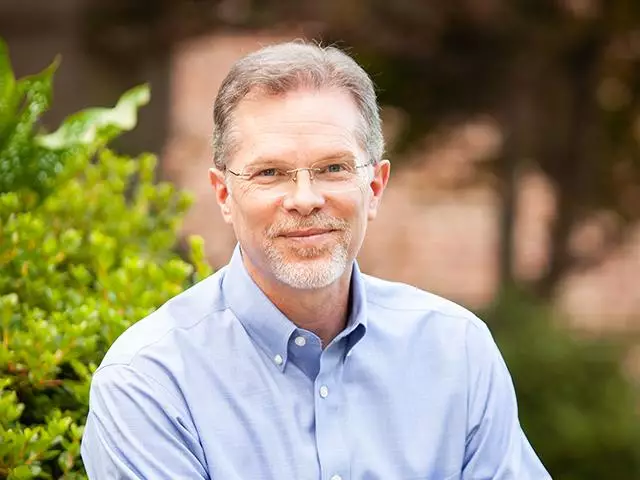 Merging Parenting Styles
January 8, 2021
Ron, I thought I was going crazy, but now I know I'm not alone.
Tina had read an article online about parents who get paralyzed and don't set boundaries for their children. She and her husband were a blended family. She worked hard at structure and expectations with the kids but her husband—well, he just let his son do whatever he wanted. You can't have two different parenting styles in the same home without conflict. You're both going to have adjustments to make, but if you're the paralyzed parent there's hope. You can move again. Let us help you.
Featured Resources From FamilyLife Blended®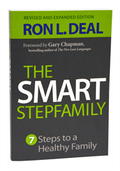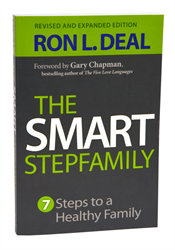 The Smart Stepfamily
In The Smart Stepfamily, leading expert Ron L. Deal reveals the seven fundamental steps to blended family success and provides practical, realistic solutions to the issues you face as a stepfamily. Whether married or soon-to-be married, you'll discover how to communicate effectively and solve the everyday puzzles of stepchildren relationships. This revised and expanded edition is 50% new and has updated research and two new chapters with more real-world advice on stepsibling relationships and later-life stepfamilies.
Order