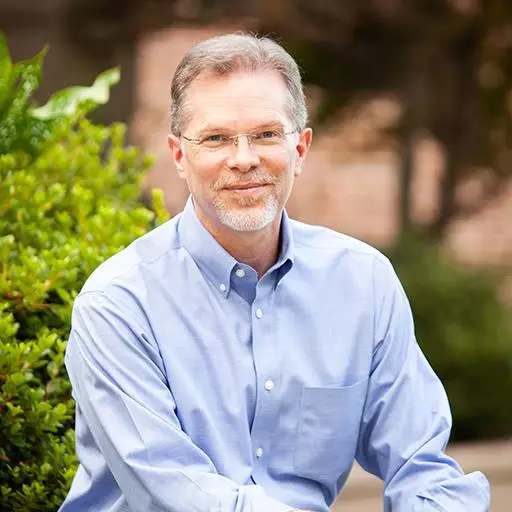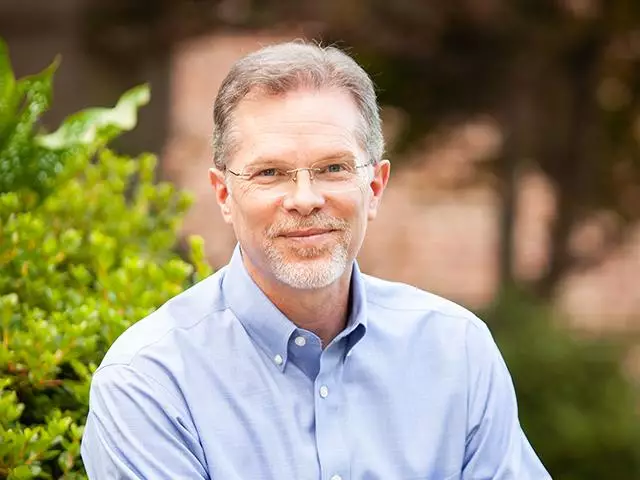 Adult Stepfamily: Don't Cut Them Out
January 12, 2021
She's showing her true colors, Ron, and they're not very pretty.
Sharon posted that she and her sister, both adults, were happy for their father when he remarried after their mother died. Their dad's new wife seemed approachable but eventually she manipulated their dad, systematically cutting him off from them. That's wrong. It's a shallow person who confiscates someone's love and divides a family. If God is your source, you'll always have enough love for all and they'll have enough for you. But if you're possessive, you might be the one who gets cut out.
Featured Resources From FamilyLife Blended®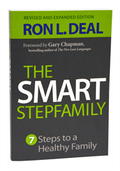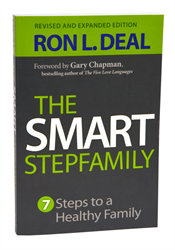 The Smart Stepfamily
In The Smart Stepfamily, leading expert Ron L. Deal reveals the seven fundamental steps to blended family success and provides practical, realistic solutions to the issues you face as a stepfamily. Whether married or soon-to-be married, you'll discover how to communicate effectively and solve the everyday puzzles of stepchildren relationships. This revised and expanded edition is 50% new and has updated research and two new chapters with more real-world advice on stepsibling relationships and later-life stepfamilies.
Order