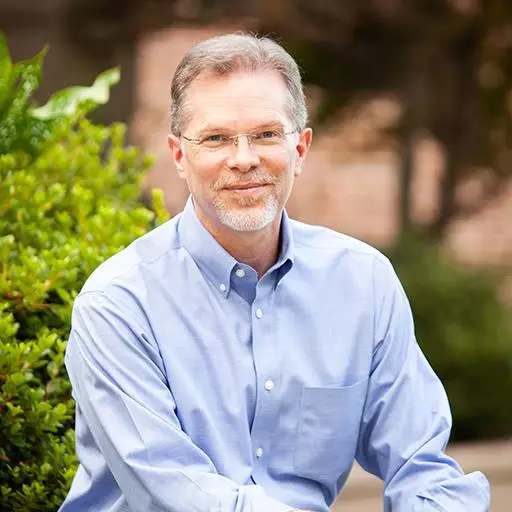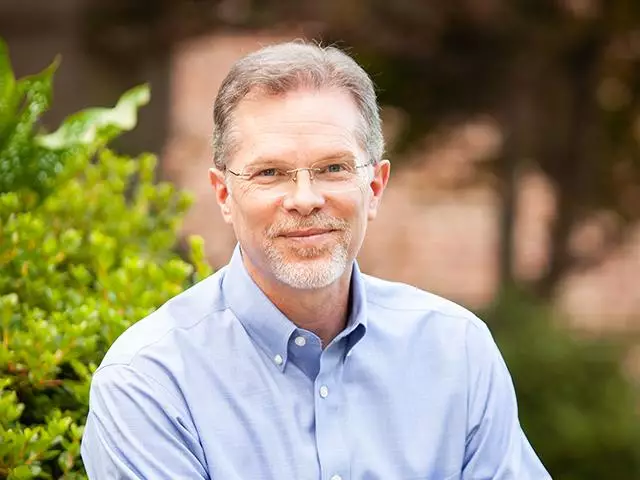 A Heart for the Poor (Proverbs 21)
January 7, 2021
Okay, kids, we just gave some money to the homeless man at the last street corner. Do you give some more to the guy at this corner?
That's actually what I said to my kids. It wasn't a pop quiz or anything. It was a genuine dilemma for me. We had been talking about Proverbs 21:13 and "not closing our ears to the cry of the poor." It's just not easy to always know what to do. Here's the takeaway. Share your faith dilemmas out loud with your children and stepchildren. It teaches them to wrestle with life issues in light of God's word. It invites them to see your heart and the talk strengthens your family's faith walk.
Featured Resources From FamilyLife Blended®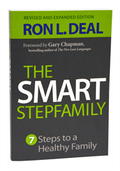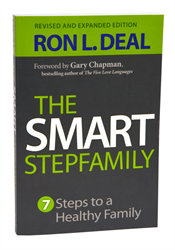 The Smart Stepfamily
In The Smart Stepfamily, leading expert Ron L. Deal reveals the seven fundamental steps to blended family success and provides practical, realistic solutions to the issues you face as a stepfamily. Whether married or soon-to-be married, you'll discover how to communicate effectively and solve the everyday puzzles of stepchildren relationships. This revised and expanded edition is 50% new and has updated research and two new chapters with more real-world advice on stepsibling relationships and later-life stepfamilies.
Order