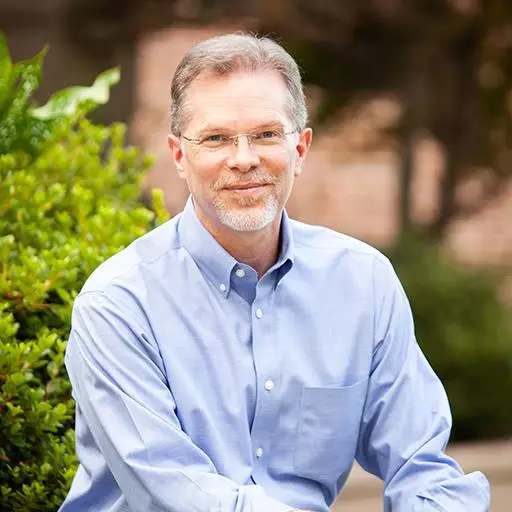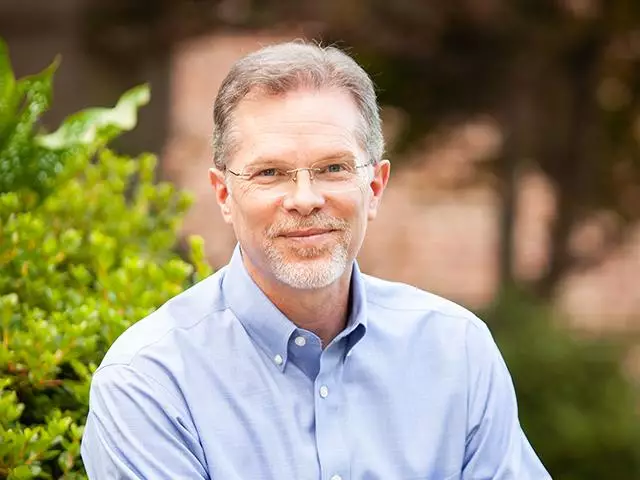 The Deep Pit (Proverbs 22)
January 14, 2021
Watch out! It's a trap!
Proverbs 22:14 speaks a great truth that we all need to hear. "The mouth of forbidden women is a deep pit." Now, that pit is hidden, a trap that collapses under you. Of course, the "forbidden woman" could be a real person. But in this day and age, it could also be a video on the internet. Protect your heart from the forbidden woman, protect your home from her enticements, and point out that deep pit to your children so they can walk around it and not fall in.
Featured Resources From FamilyLife Blended®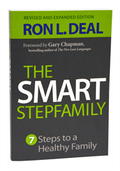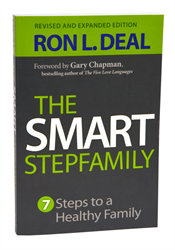 The Smart Stepfamily
In The Smart Stepfamily, leading expert Ron L. Deal reveals the seven fundamental steps to blended family success and provides practical, realistic solutions to the issues you face as a stepfamily. Whether married or soon-to-be married, you'll discover how to communicate effectively and solve the everyday puzzles of stepchildren relationships. This revised and expanded edition is 50% new and has updated research and two new chapters with more real-world advice on stepsibling relationships and later-life stepfamilies.
Order