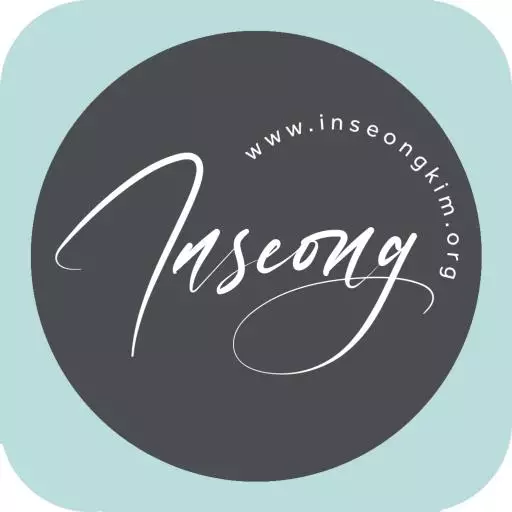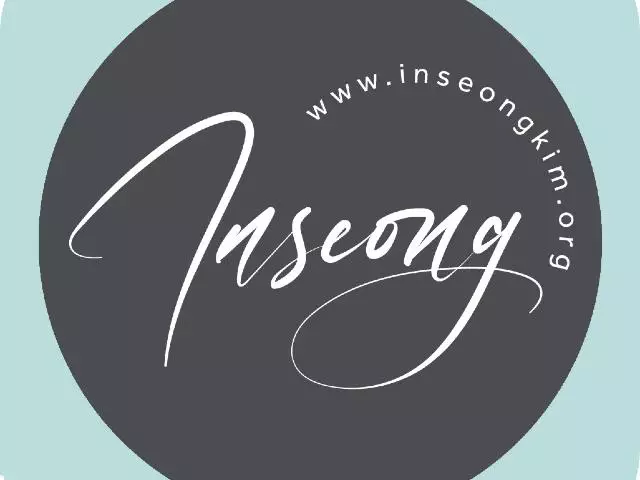 Steward of God's Grace
August 11, 2013
Looking through the window, I saw the sunset light that was glowing on the tip of trees and plants. It resembled one of Claude Monet's painting, titled Haystack at Giverny the evening sun. I wished I could bring that light on my painting. The gentle and warm light was like a reflection of God's strong affection toward us.
I can see the same love in the book of Ephesians. Compared to the past background of the people of Ephesus with idolatry, how beautiful the love of God that was poured it out to those who were in the dark and hopelessness. This book reminds us His love is the same today as Jesus is the same yesterday, today and forever as the book of Hebrew 13:8 says.

"For this reason I, Paul,the prisoner of Christ Jesus;for the sake of you Gentiles;if indeed you have heard of the stewardship of God's grace which was given to me for you that by revelation there was made known to me the mystery as I wrote before in brief. (Ephesians 3:1-3)
Featured Resources From Hope Ministry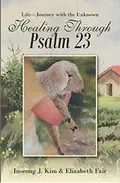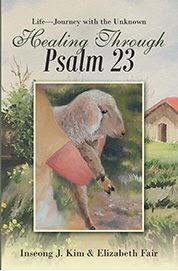 Psalm 23
We live in a broken world with full of challenges, failures, and disappointments. As life continues, many unknowns lie before us that can weigh us down, inflicting wounds that often get buried or ignored. We have been created to thrive in our relationships with God, our family, our neighbors and ourselves. By knowing that God is our Good Shepherd, understanding the identity that we have as his precious sheep, we can find rest and healing in our souls. Through this humble book, Healing Through Psalm 23, may God comfort you who are suffering, who are in pain, who need forgiveness; may you know God, walk confidently and grow into the maturity of coming alongside others in their journey of healing.
Learn More