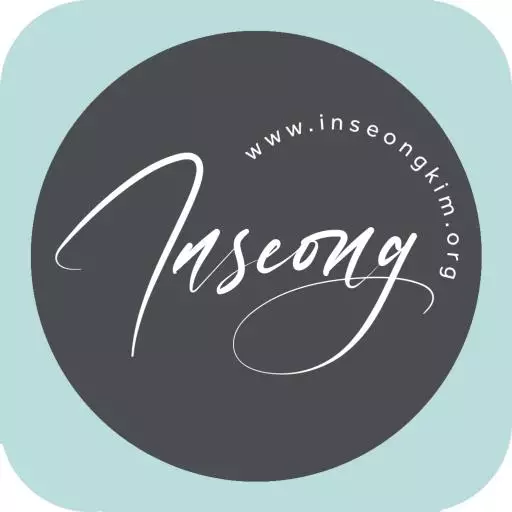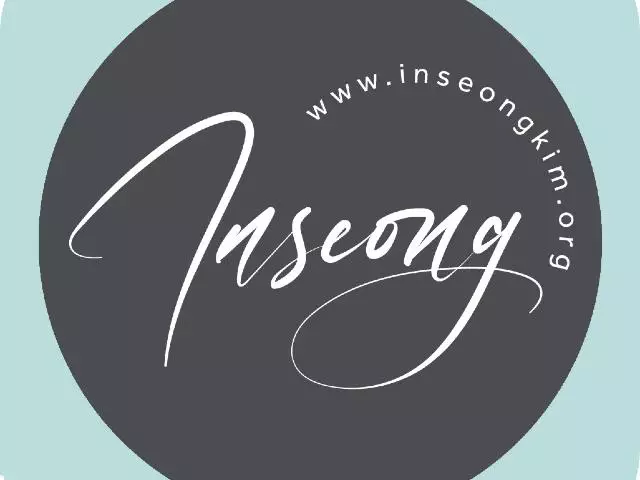 Tessa Longbons at Charlotte Lozier Institute Part II
January 22, 2023
Tessa Longbons is Senior Research Associate at Charlotte Lozier Institute, where her research focuses on abortion statistics at the state and national levels and the changing landscape of abortion policy, provision, and access in the United States.
Tessa has appeared on CBN News and EWTN News Nightly and has testified before Members of Congress on the Born-Alive Abortion Survivors Protection Act. Her work has been featured by National Review Online, Newsweek, The Gospel Coalition, Fox News, The Daily Signal, and many other national media outlets. She has contributed to peer-reviewed research on women's experiences with chemical abortion and the impact of abortion on women enrolled in Medicaid.
Originally from Illinois, Tessa earned a BA in Communications from Thomas Edison State University. Prior to joining CLI, she got her start in pro-life research with the Family Research Council. For more
Featured Resources From Hope Ministry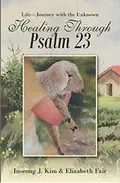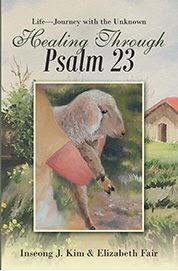 Psalm 23
We live in a broken world with full of challenges, failures, and disappointments. As life continues, many unknowns lie before us that can weigh us down, inflicting wounds that often get buried or ignored. We have been created to thrive in our relationships with God, our family, our neighbors and ourselves. By knowing that God is our Good Shepherd, understanding the identity that we have as his precious sheep, we can find rest and healing in our souls. Through this humble book, Healing Through Psalm 23, may God comfort you who are suffering, who are in pain, who need forgiveness; may you know God, walk confidently and grow into the maturity of coming alongside others in their journey of healing.
Learn More