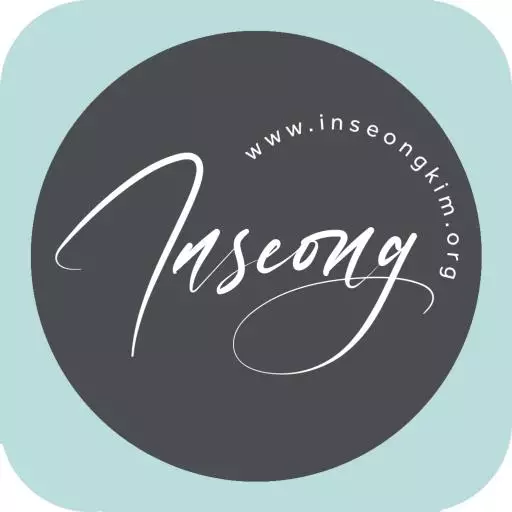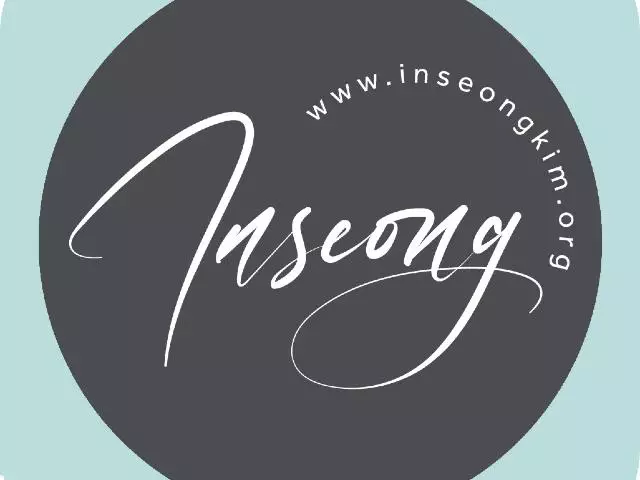 Lavished Grace In Christ, Ephesians 2
July 14, 2013
When my children brought the baby quail, they lavished their love on that tiny chick. The love overflowed from them to drive in the late evening to provide a safe shelter for the chick. Their love overflowed to protect her from the kitty, and two dogs from my house. The love that they experienced was so beautiful. I could see the heart of God in them, compassion towards the helpless little chick.
Unconditional love that Jesus pours out on us cannot be found elsewhere.

The nineteen fire fighters who died at Yarnell Hill Fire demonstrated love when they walked towards the fire when everyone was running away from it. Living a Christian life seems unprofitable and unreasonable, yet brings the final beauty to the life of believers. We do not have any words to express our gratitude towards one who lived his life for others with the love of Christ. Not every one will be noticed or appreciated their service for the Lord, but there are many who serve the Lord without names and fame. But God sees it all. Our inheritance is waiting in eternity. That is our great encouragement. Our hope is not in this world, but in heaven where our loved ones are waiting for us.
We sincerely honor those who gave their lives to others to save them.
It is our prayer that May God comfort those who remain and are separated from their loved ones for a while, but it is sooner than we think when we will be united with them in a beautiful place where our heavenly father is with his full presence.
That is our hope in Christ!

In Him we have redemption through His blood, the forgiveness of our trespasses, according to the riches of His grace which He lavished on us. (Ephesians 1:7)
Featured Resources From Hope Ministry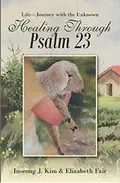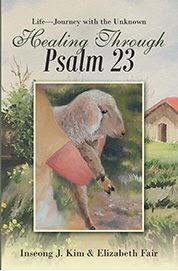 Psalm 23
We live in a broken world with full of challenges, failures, and disappointments. As life continues, many unknowns lie before us that can weigh us down, inflicting wounds that often get buried or ignored. We have been created to thrive in our relationships with God, our family, our neighbors and ourselves. By knowing that God is our Good Shepherd, understanding the identity that we have as his precious sheep, we can find rest and healing in our souls. Through this humble book, Healing Through Psalm 23, may God comfort you who are suffering, who are in pain, who need forgiveness; may you know God, walk confidently and grow into the maturity of coming alongside others in their journey of healing.
Learn More