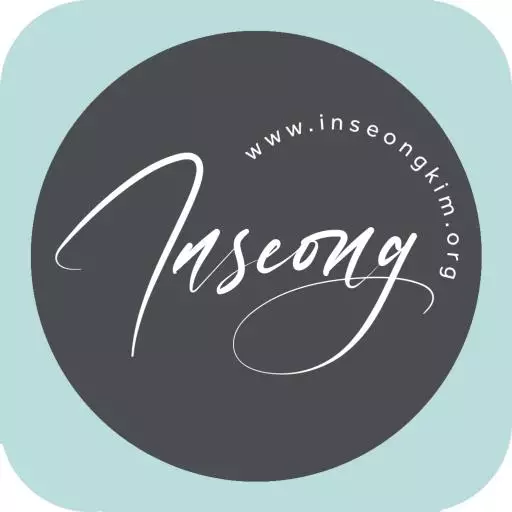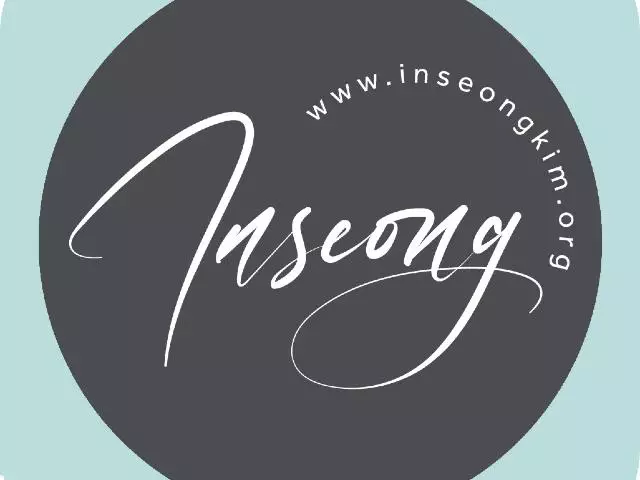 My encouragement for people who are in the ministry is that we have to press on in spite of public opinion because we are fulfilling the mission of God, not ours. Whatever God placed in your heart, we have to deliver it as we deliver babies.
Once God plant seeds in our heart, it will be delivered no matter what.
Because we are attacked by enemies as a leader's family, it does not mean that we are disqualified from the calling. The person proclaiming the truth is not the people who are perfect as what they teach or preach. We just deliver the truth whether even if we fail, again because we deliver the message of God that this society needs, not ours
Philippians 3:13-15
New International Version (NIV)
Brothers and sisters, I do not consider myself yet to have taken hold of it. But one thing I do: Forgetting what is behind and straining toward what is ahead,I press on toward the goal to win the prize for which God has called me heavenward in Christ Jesus.
Featured Resources From Hope Ministry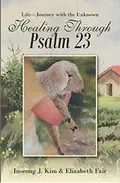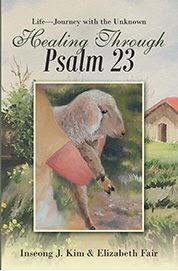 Psalm 23
We live in a broken world with full of challenges, failures, and disappointments. As life continues, many unknowns lie before us that can weigh us down, inflicting wounds that often get buried or ignored. We have been created to thrive in our relationships with God, our family, our neighbors and ourselves. By knowing that God is our Good Shepherd, understanding the identity that we have as his precious sheep, we can find rest and healing in our souls. Through this humble book, Healing Through Psalm 23, may God comfort you who are suffering, who are in pain, who need forgiveness; may you know God, walk confidently and grow into the maturity of coming alongside others in their journey of healing.
Learn More