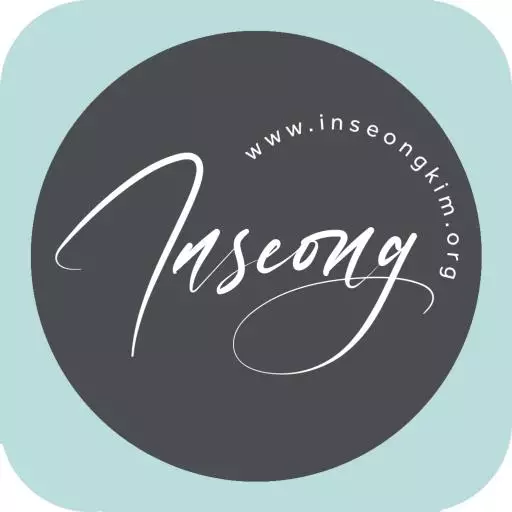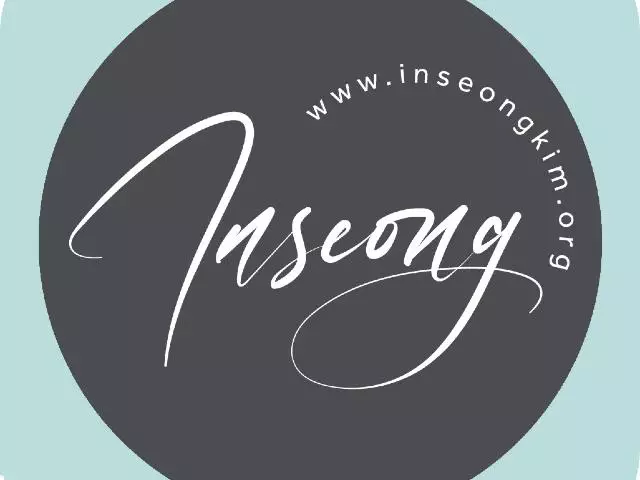 Happy Father's Day!
June 9, 2013
You will not have to fight this battle. Take up your position; stand firm and see the deliverance the Lord will give you, Judah and Jerusalem. Do not be afraid; do not be discouraged. Go out to face them tomorrow, and the Lord will be with you.
(2 Chronicles 20:17)
In this New Testament time, God leads us through various kinds of obstacles and difficulties. Even though Israel had experienced the Red Sea, again they had to walk in faith by going through this journey with God, and him alone. We often use this passage to be encouraged. The bottom line truth is God's plan never fails. Joshua and the rest of Israel did not have a choice. God's plan for Israel to cross the Jordan was all set; all they had left was obedience. There was no way around it. God led them through the Jordan River. The sanctification process is the same way. There is no way around it, other than through it. It was God alone that led Israelite through the Jordan River. We can trust God.
Featured Resources From Hope Ministry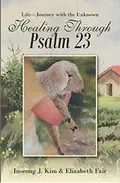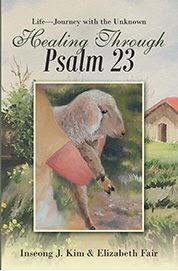 Psalm 23
We live in a broken world with full of challenges, failures, and disappointments. As life continues, many unknowns lie before us that can weigh us down, inflicting wounds that often get buried or ignored. We have been created to thrive in our relationships with God, our family, our neighbors and ourselves. By knowing that God is our Good Shepherd, understanding the identity that we have as his precious sheep, we can find rest and healing in our souls. Through this humble book, Healing Through Psalm 23, may God comfort you who are suffering, who are in pain, who need forgiveness; may you know God, walk confidently and grow into the maturity of coming alongside others in their journey of healing.
Learn More