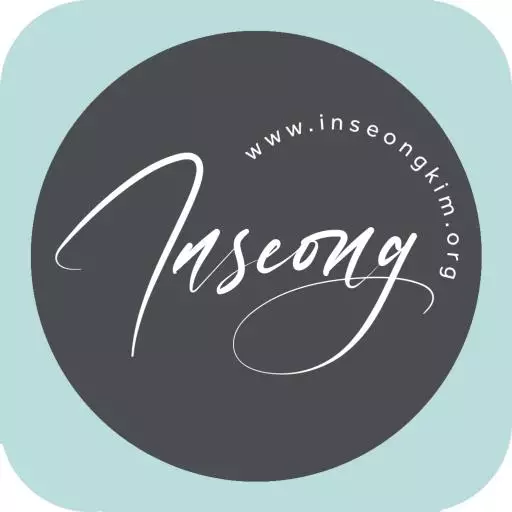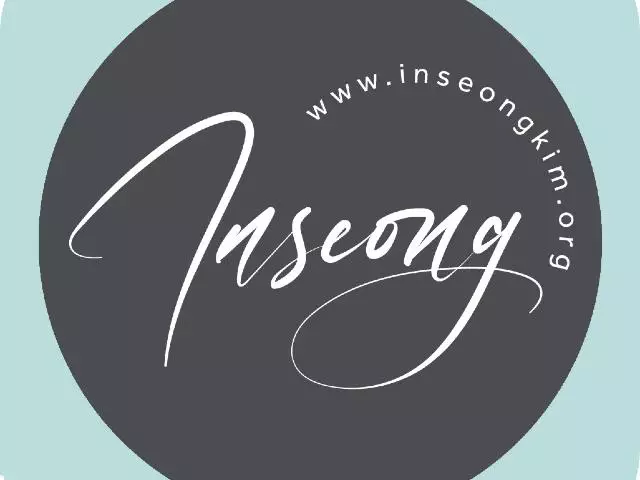 Living Hope
March 31, 2013
What is Easter about? Is it about Bunnies or is it about egg hunting?
Why are we celebrating Easter?
If death is the destiny for everyone, why don't we think about it seriously?
The most dangerous deception is we think we are immortal until we walk in the valley of the darkness or one of our loved ones dies. Most of us believe that when we die we will go to Heaven or Hell. Since being born is such a mystery, and dying is such a mystery, we should often think about and invest our life for eternal value. However, without knowing much about after life, many do not feel that we should invest our life for an unknown eternity.
Our life on this earth is not all, we have life after death.
This is important subject to think about despite everything around us.
May God give you the living Hope today and reflect on your life not only eternally, but today as well.
Only hope for those who are hopeless is Jesus who is resien from the death. He is in you. The more you feel you are unworthy and inadaquate, the more you are qualified to share this Good News! The more you share it, the stronger you become.

I am the resurrection and the life. (John 11:25)
Featured Resources From Hope Ministry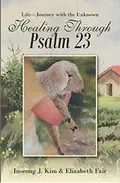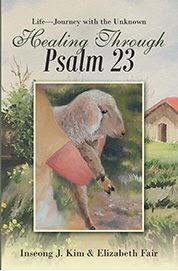 Psalm 23
We live in a broken world with full of challenges, failures, and disappointments. As life continues, many unknowns lie before us that can weigh us down, inflicting wounds that often get buried or ignored. We have been created to thrive in our relationships with God, our family, our neighbors and ourselves. By knowing that God is our Good Shepherd, understanding the identity that we have as his precious sheep, we can find rest and healing in our souls. Through this humble book, Healing Through Psalm 23, may God comfort you who are suffering, who are in pain, who need forgiveness; may you know God, walk confidently and grow into the maturity of coming alongside others in their journey of healing.
Learn More