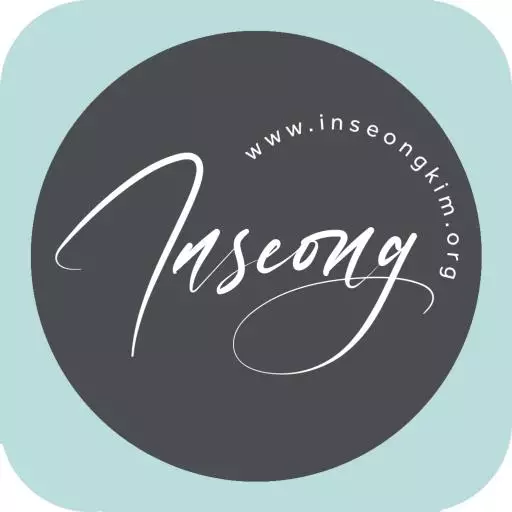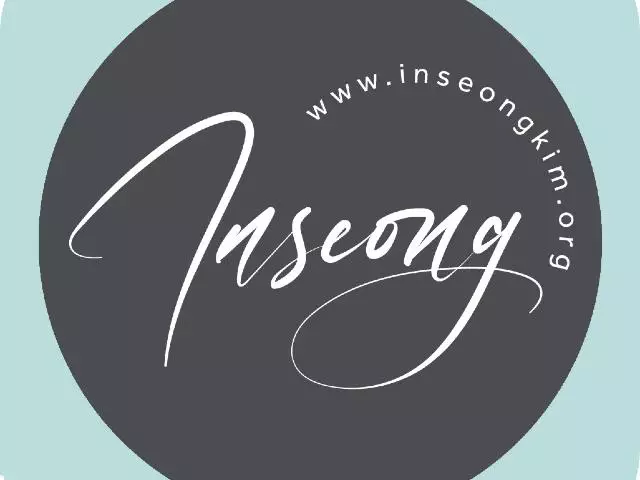 Encouragement For Mothers
May 5, 2013
Mother's Day is coming up in May and it would be appropriate to talk about 'Mothers' with Leslie Martin who is the wife of Senior Pastor Pastor Mark Martin at Calvary Community Church, the mother of three children, an author and a Bible Teacher at Women's Bible Study.
As we are approaching Mother's Day, we would like to encourage the Mothers who are giving their lives sacrificially for their family. The role of a mother can be very rewarding, yet it can also be discouraging time to time. Without understanding the Biblical view of a mother, the role itself is becoming obsolete in our culture. Many of the younger generations lose their desire to become a mother and rather pursue the life can best serve their own interest. Some are afraid of stepping into commitment. The traditional guidance seems unfitting until we get old enough to realize the traditional life is not just traditional but also the nature that God placed in every human being. We want to honor the many mothers who live in this difficult time when anti-family messages are bombarding our society. We want to encourage you today!

Honor her for all that her hands have done,and let her works bring her praise at the city gate. (Proverbs 31:31)
Featured Resources From Hope Ministry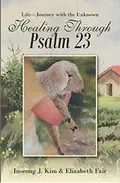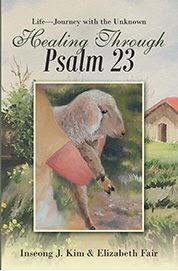 Psalm 23
We live in a broken world with full of challenges, failures, and disappointments. As life continues, many unknowns lie before us that can weigh us down, inflicting wounds that often get buried or ignored. We have been created to thrive in our relationships with God, our family, our neighbors and ourselves. By knowing that God is our Good Shepherd, understanding the identity that we have as his precious sheep, we can find rest and healing in our souls. Through this humble book, Healing Through Psalm 23, may God comfort you who are suffering, who are in pain, who need forgiveness; may you know God, walk confidently and grow into the maturity of coming alongside others in their journey of healing.
Learn More