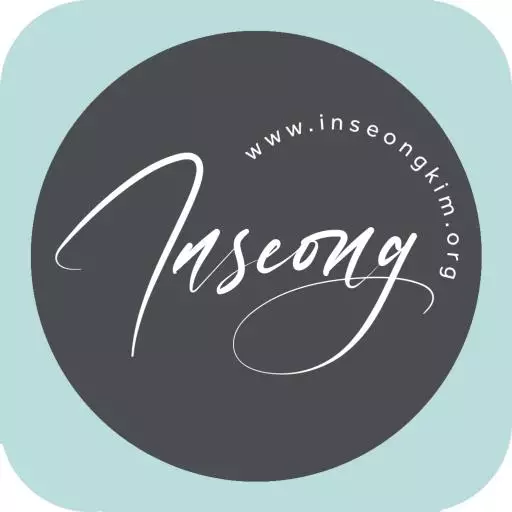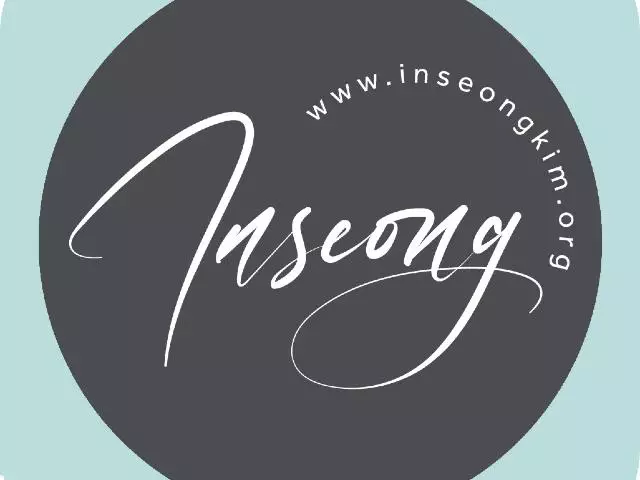 True Freedom, Ephesians I
July 7, 2013
According to Bluletterbible,
Thelēma
is from the prolonged form of θέλω (G2309)
thelō
, Apparently strengthened from the alternate form of
αἱρέω (G138)
haireō
, the root of haireo has a meaning of:
f) to take away from another what is his or what is committed to him, to take by force.
When the Ephesian people were committed to idols like Artemis or Diane, Paul's sacrificial love toward those people who were in the bondage of Satan were pretty strong as the heart of God.
God pleasure and His will deliver us from the bondage of sins and death.

For he chose us in him before the creation of the world to be holy and blameless in his sight. In love, he predestined us for adoption to sonship through Jesus Christ, in accordance with his pleasure and will to the praise of his glorious grace,which he has freely given us in the One he loves. (Ephesians 1:4-6)
Featured Resources From Hope Ministry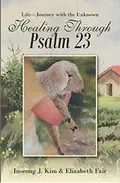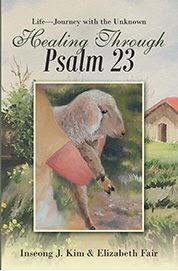 Psalm 23
We live in a broken world with full of challenges, failures, and disappointments. As life continues, many unknowns lie before us that can weigh us down, inflicting wounds that often get buried or ignored. We have been created to thrive in our relationships with God, our family, our neighbors and ourselves. By knowing that God is our Good Shepherd, understanding the identity that we have as his precious sheep, we can find rest and healing in our souls. Through this humble book, Healing Through Psalm 23, may God comfort you who are suffering, who are in pain, who need forgiveness; may you know God, walk confidently and grow into the maturity of coming alongside others in their journey of healing.
Learn More