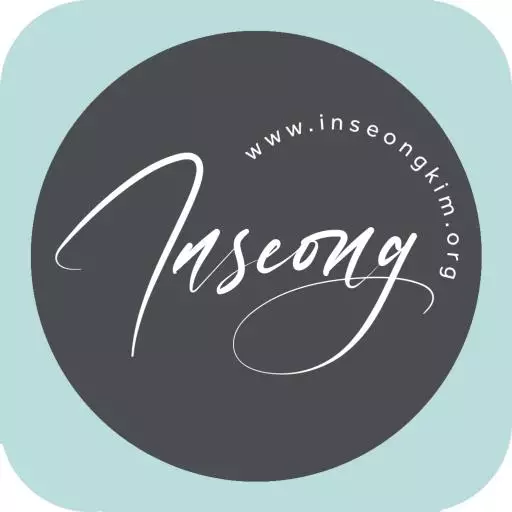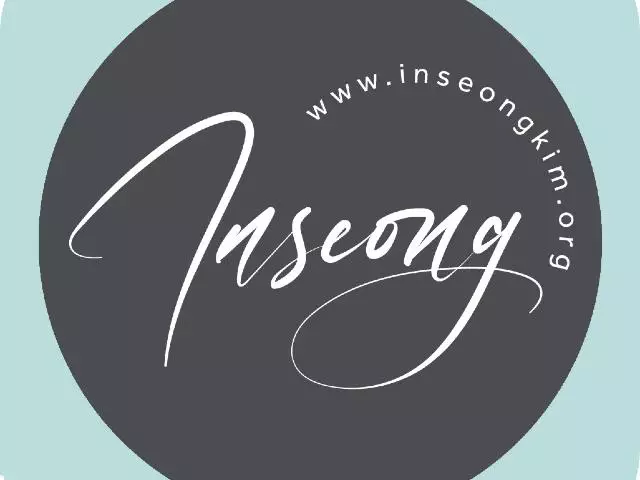 Our Heavenly Father, Who Hears Our Prayer, Ephesians 4
July 28, 2013
Let's think about Joseph who dreamt the dream that he believed was from God and kept on walking in his faith through the dungeon, the betrayal, the injustice. He trusted God again by asking a cup bearer to remember him again. If his hope was gone and he lived in hopeless place, he might have given up even asking the cup bearer to remember him. He did not lose his hope. He did not lose his dream.
I do not know where you are at today, you might have been experiencing hardships like Joseph who was in dungeon, or feeling pain from the betrayal by family members or friends or experiencing rage from the injustice that has been done in your life, or maybe your hope is almost snuffed out. Your dream is all crushed.
Here is the good news for you, even if you lost the grip of what you have been holding onto, God is still holding you.
God hears our prayer!
For this reason I too, having heard of the faith in the Lord Jesus which
exists
among you and your love for all the saints, do not cease giving thanks for you, while making mention
of you
in my prayers; that the God of our Lord Jesus Christ, the Father of glory, may give to you a spirit ofwisdom and of revelation in the knowledge of Him. (Ephesuans 1:15-17)
Featured Resources From Hope Ministry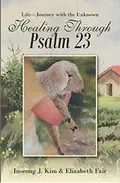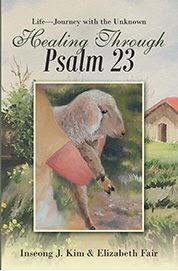 Psalm 23
We live in a broken world with full of challenges, failures, and disappointments. As life continues, many unknowns lie before us that can weigh us down, inflicting wounds that often get buried or ignored. We have been created to thrive in our relationships with God, our family, our neighbors and ourselves. By knowing that God is our Good Shepherd, understanding the identity that we have as his precious sheep, we can find rest and healing in our souls. Through this humble book, Healing Through Psalm 23, may God comfort you who are suffering, who are in pain, who need forgiveness; may you know God, walk confidently and grow into the maturity of coming alongside others in their journey of healing.
Learn More