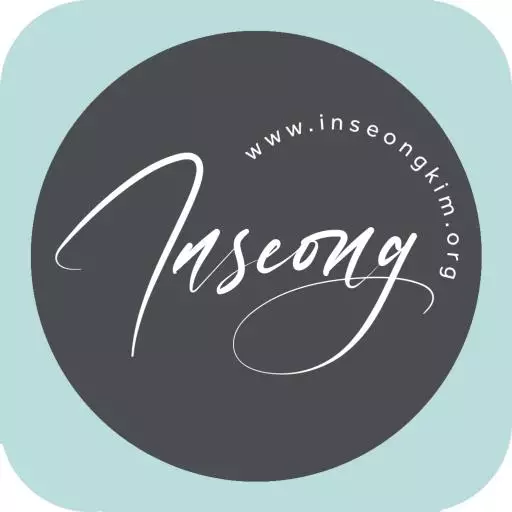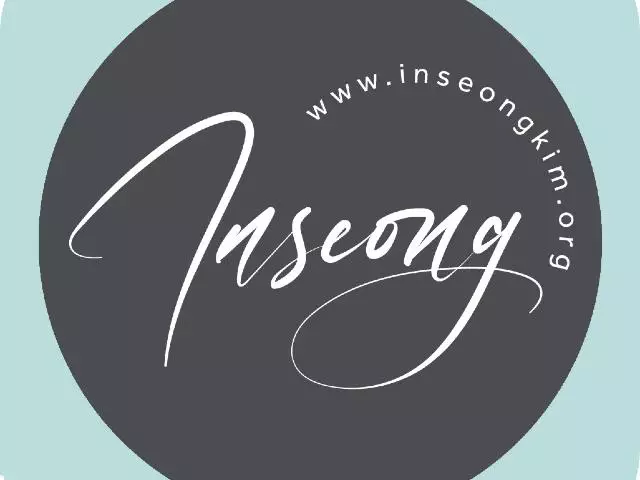 Labor of Love; Prayer, Ephesians 3
July 21, 2013
Even through all the pain and sorrow that Paul experienced, he did not cease giving thanks for saints in Ephesus. The utmost reason that people are in ministry is because of the joy comes from watching God save his children from the dominion of darkness.
When we taste the joy of people being saved and delivered, we forget all the pain and hardship came from serving those who are in a hopeless place.
For this reason I too,having heard of the faith in the Lord Jesus which exists among you and your love for all the saints,do not cease giving thanks for you,while making mention of you in my prayers; (Ephesians 1:15-16)
Featured Resources From Hope Ministry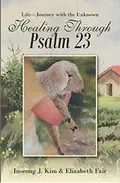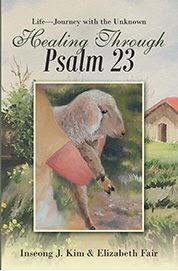 Psalm 23
We live in a broken world with full of challenges, failures, and disappointments. As life continues, many unknowns lie before us that can weigh us down, inflicting wounds that often get buried or ignored. We have been created to thrive in our relationships with God, our family, our neighbors and ourselves. By knowing that God is our Good Shepherd, understanding the identity that we have as his precious sheep, we can find rest and healing in our souls. Through this humble book, Healing Through Psalm 23, may God comfort you who are suffering, who are in pain, who need forgiveness; may you know God, walk confidently and grow into the maturity of coming alongside others in their journey of healing.
Learn More