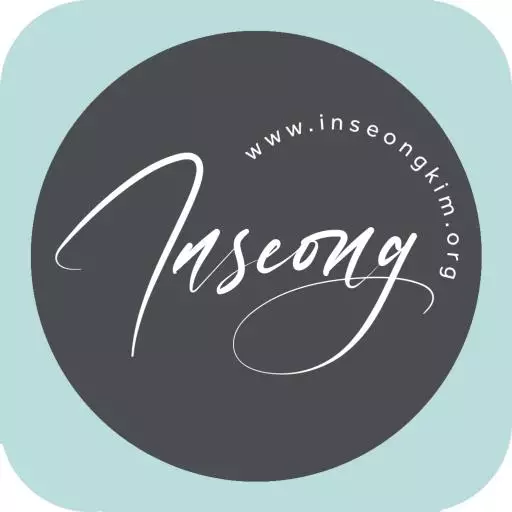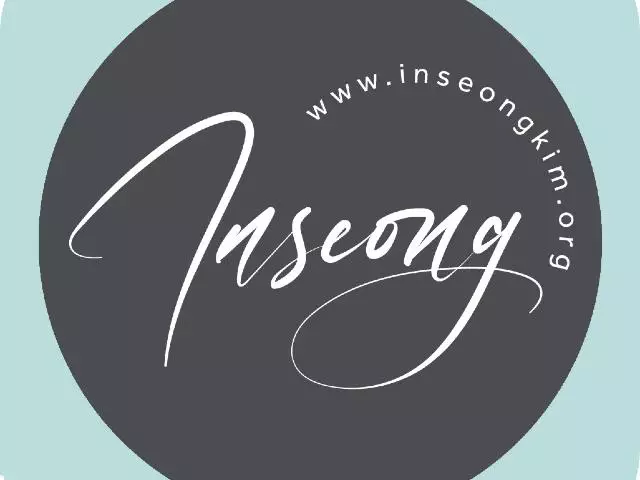 Stand Firm III
June 30, 2013
As I watch my children grow and mature, I get surprises from the wisdom that they share. Sometimes, I realize how blessed I am by just watching how God is forming them beautifully even through their failures. As a parent who has experienced deep hurt, we tend to control or over protect our children. In those times, even if I ran into fear and am stuck somewhere, my children encourage me to stand up stronger. "Mom, let's not dwell in the past and live for the better future."
Their positive input makes me live another day with a new strength. My son and I were privileged to see a vulture in our back yard. As I went to get a camera, he was already soaring in the high sky. Good thing my son took a picture even though I missed it.
II Thessalonians 3
As for other matters, brothers and sisters, pray for us that the message of the Lord may spread rapidly and be honored, just as it was with you. And pray that we may be delivered from wicked and evil people, for not everyone has faith. But the Lord is faithful, and he will stengthen you and protect you from the evil one. We have confidence in the Lord that you sre doing and will continue to do the things we command. May the Lord direct your hearts into God's love and Christ's perseverence.
Featured Resources From Hope Ministry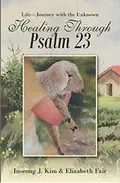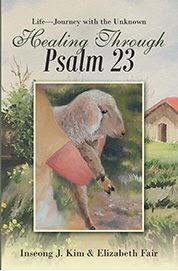 Psalm 23
We live in a broken world with full of challenges, failures, and disappointments. As life continues, many unknowns lie before us that can weigh us down, inflicting wounds that often get buried or ignored. We have been created to thrive in our relationships with God, our family, our neighbors and ourselves. By knowing that God is our Good Shepherd, understanding the identity that we have as his precious sheep, we can find rest and healing in our souls. Through this humble book, Healing Through Psalm 23, may God comfort you who are suffering, who are in pain, who need forgiveness; may you know God, walk confidently and grow into the maturity of coming alongside others in their journey of healing.
Learn More