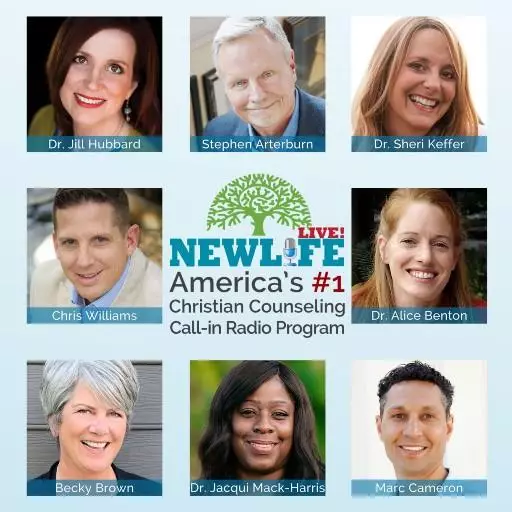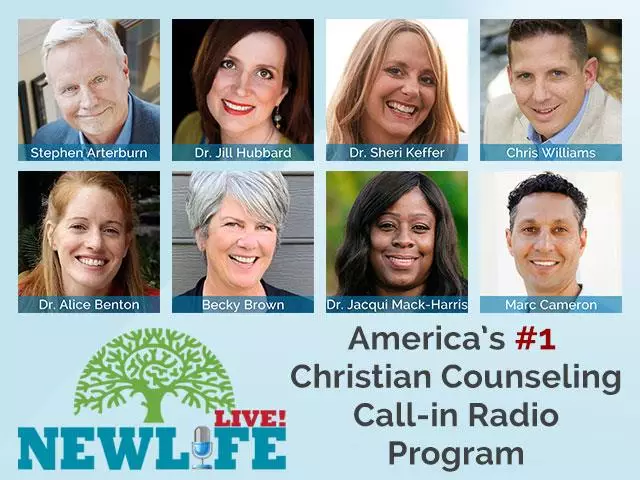 New Life Live: November 12, 2020
November 12, 2020
Hosts: Steve Arterburn, Dr. John Townsend, Dr. Sheri Keffer
Caller Questions:
- My husband is a recovering alcoholic; would it be too much to foster my grandbaby?
- Thank you for reaching out to Club New Life members! New Life has helped me so much!
- Can you clarify why you said God gives us anxiety for a reason? The Bible says to be anxious for nothing.
- I think I have either narcissistic or borderline personality disorder; is there hope for me?
- Should I let a 27yo bipolar family member stay with me?
- A pastor told me I am demonically possessed because I have had a hard life; is this true?
Featured Resources From New Life Live!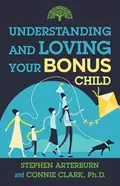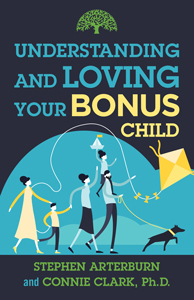 Understanding & Loving Your Bonus Child
Steve Arterburn gets questions about his relationship with his bonus kids from listeners all the time, so he's partnered with Connie Clark to help adults with bonus children. Statistics show that approximately 40 percent of all married parents nationwide have children from a previous marriage or relationship. If you're one of them, you didn't just find a partner when you got married—you got a bonus!
Get Your Copy