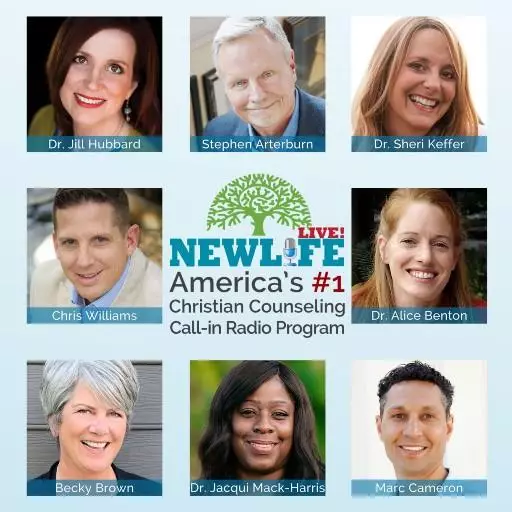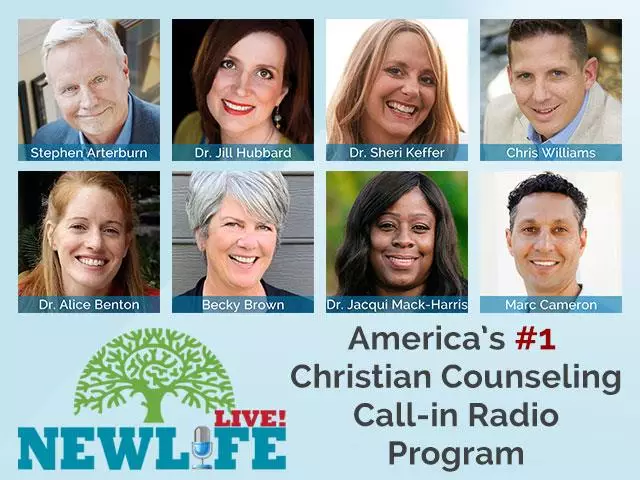 New Life Live: November 2, 2020
November 2, 2020
Hosts: Becky Brown, Chris Williams, Special Guest Dr. Ron Archer
Caller Questions:
- How do I approach a friend who is chronically negative and brings me down?
- My adult daughters have never married; what can I do to help their relationships?
- My sister is mad because we don't embrace her lesbian daughter; what can I do besides pray?
- I thought serving others at church would lead to friendships; lower my expectations?
- Should I continue being married to my separated husband who had an affair and watched porn?
Featured Resources From New Life Live!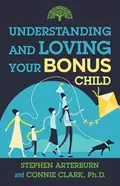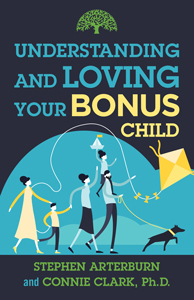 Understanding & Loving Your Bonus Child
Steve Arterburn gets questions about his relationship with his bonus kids from listeners all the time, so he's partnered with Connie Clark to help adults with bonus children. Statistics show that approximately 40 percent of all married parents nationwide have children from a previous marriage or relationship. If you're one of them, you didn't just find a partner when you got married—you got a bonus!
Get Your Copy