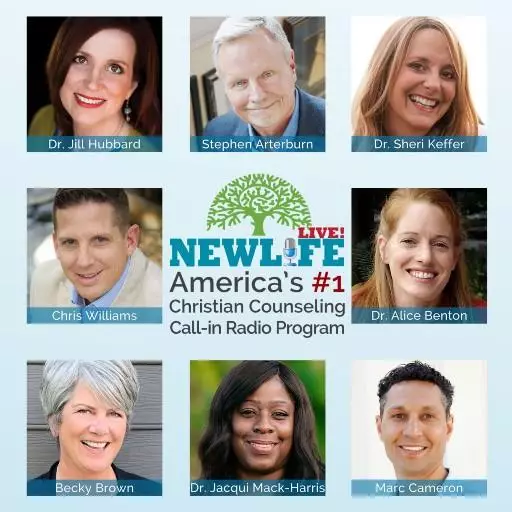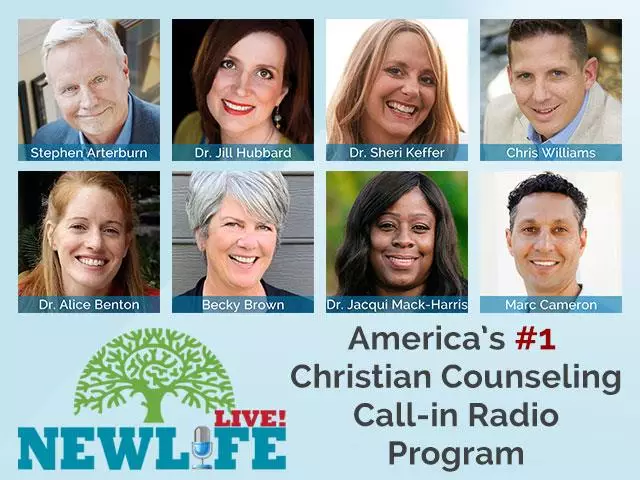 New Life Live: November 11, 2020
November 11, 2020
Hosts: Becky Brown, Chris Williams, Special Guest Dr. Ron Archer
Caller Questions:
- How long should I separate from my husband who is a weekend alcoholic and won't get help?
- My 13yo daughter wants to come out of the closet, but she also likes boys. How do I guide her?
- I am 86yo; does God want to take away my car or is that what my children want?
- Is it godly for my family member to use a belt to discipline a young child? How do I approach them?
Featured Resources From New Life Live!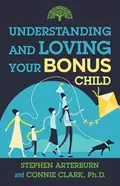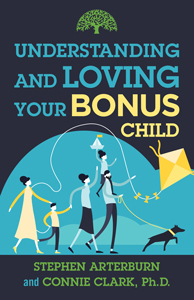 Understanding & Loving Your Bonus Child
Steve Arterburn gets questions about his relationship with his bonus kids from listeners all the time, so he's partnered with Connie Clark to help adults with bonus children. Statistics show that approximately 40 percent of all married parents nationwide have children from a previous marriage or relationship. If you're one of them, you didn't just find a partner when you got married—you got a bonus!
Get Your Copy