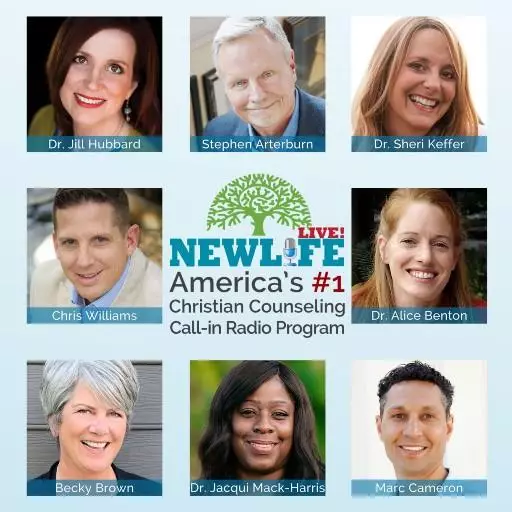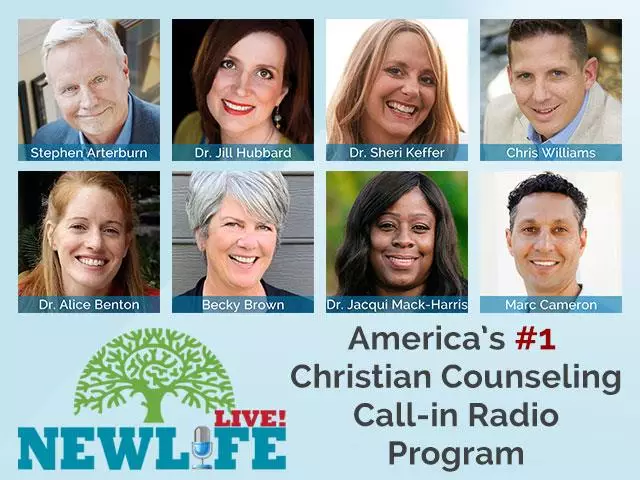 New Life Live: November 10, 2020
November 10, 2020
Hosts: Dr. Jill Hubbard, Becky Brown, Chris Williams
Caller Questions:
- Do I snap at people because of my emotional abuse as a child?
- I struggled with addiction when I raised by daughter, and now she is an angry adult.
- My unfaithful husband lies and just came out of prison; can a narcissist change?
- How do I get unstuck and move forward after isolating from toxic people?
- Comment: Kids feel they need to take care of an addicted parent and then their development stops.
Featured Resources From New Life Live!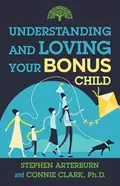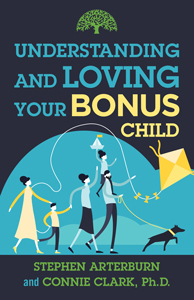 Understanding & Loving Your Bonus Child
Steve Arterburn gets questions about his relationship with his bonus kids from listeners all the time, so he's partnered with Connie Clark to help adults with bonus children. Statistics show that approximately 40 percent of all married parents nationwide have children from a previous marriage or relationship. If you're one of them, you didn't just find a partner when you got married—you got a bonus!
Get Your Copy