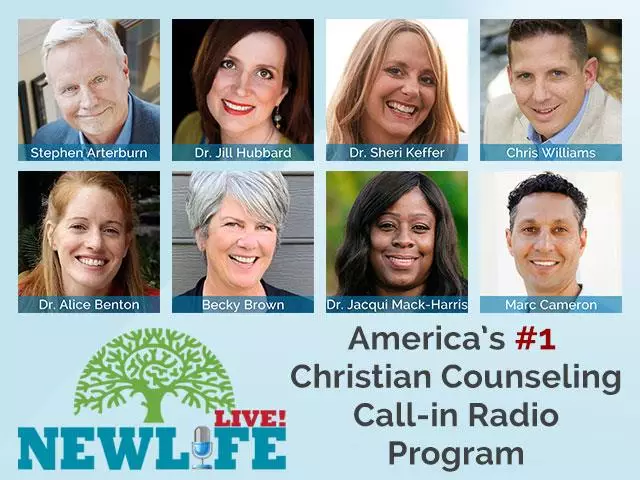 New Life Live: October 27, 2020
October 27, 2020
Hosts: Steve Arterburn, Dr. Sheri Keffer, Special Guest Psychiatrist Dr. Daniel Amen
Caller Questions:
- Is it normal for me to still struggle with anxiety and suspicion after my wife's affair last year?
- What can we do for my husband's brain atrophy?
- Can you get off of bipolar and depression medication?
- How can I help my college son focus?
- Have you heard about taking Ritalin for major depressive disorder?
Featured Resources From New Life Live!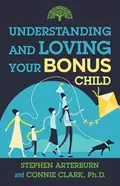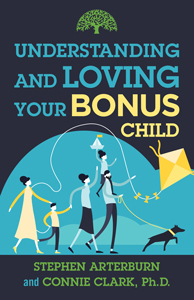 Understanding & Loving Your Bonus Child
Steve Arterburn gets questions about his relationship with his bonus kids from listeners all the time, so he's partnered with Connie Clark to help adults with bonus children. Statistics show that approximately 40 percent of all married parents nationwide have children from a previous marriage or relationship. If you're one of them, you didn't just find a partner when you got married—you got a bonus!
Get Your Copy