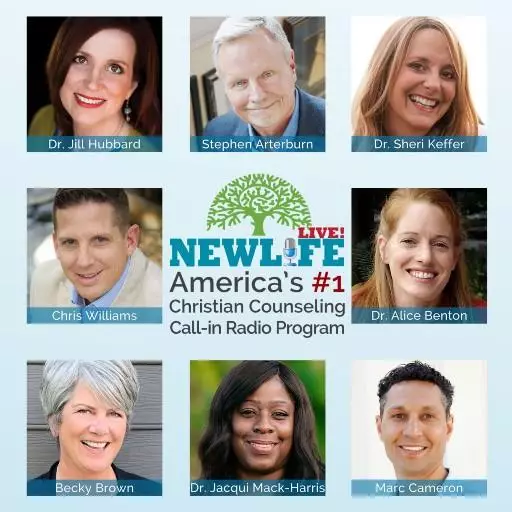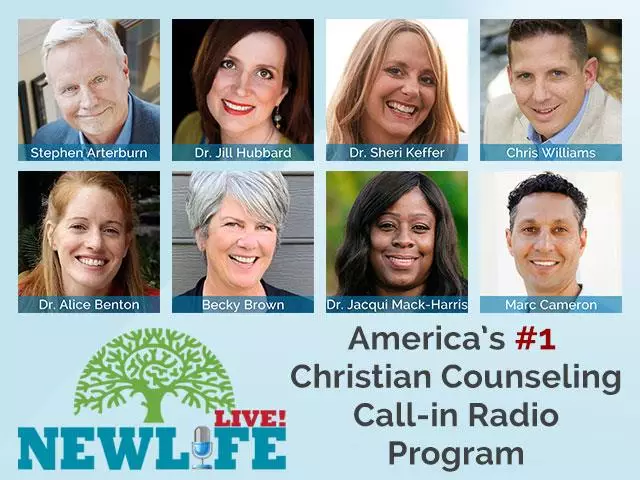 New Life Live: October 21, 2020
October 20, 2020
Hosts: Steve Arterburn, Dr. Jill Hubbard
Caller Questions:
- My husband struggles with drinking and lost his mom recently; what will help him?
- Will I ever heal one hundred percent from my abusive childhood?
- What does it mean that my son-in-law was watching gay porn and lying to his parents?
- What boundaries can my parents set for my 17yo brother who is smoking pot?
- Our 12yo foster son was looking at porn so we took away his phone; what is our next step?
- Comment: My husband also struggled with sex addiction and lying, but then he got help.
- My wife and I are getting divorced and don't agree on how to raise our kids; what can I do?
Featured Resources From New Life Live!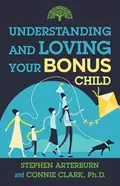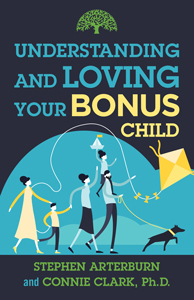 Understanding & Loving Your Bonus Child
Steve Arterburn gets questions about his relationship with his bonus kids from listeners all the time, so he's partnered with Connie Clark to help adults with bonus children. Statistics show that approximately 40 percent of all married parents nationwide have children from a previous marriage or relationship. If you're one of them, you didn't just find a partner when you got married—you got a bonus!
Get Your Copy