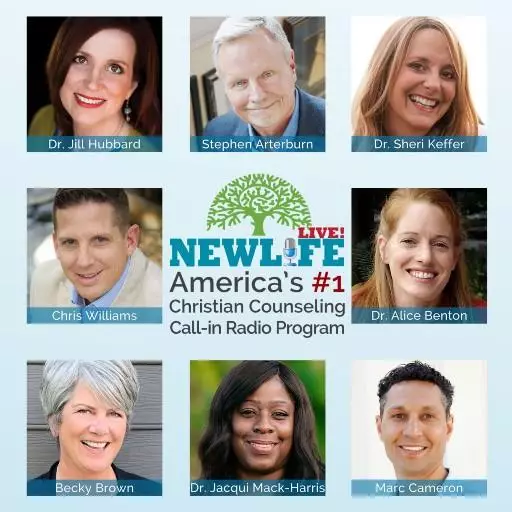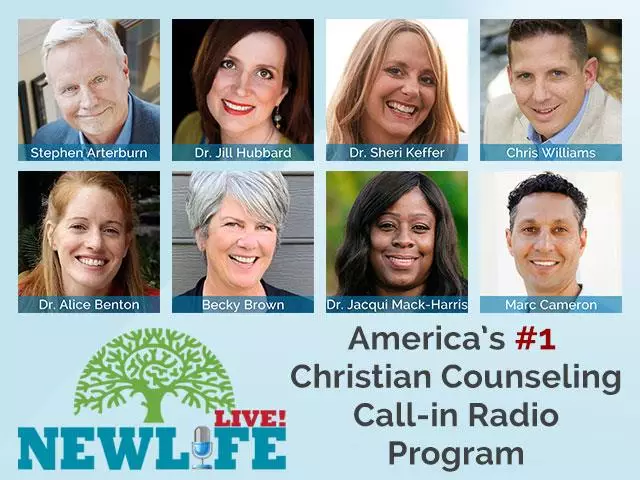 New Life Live: October 22, 2020
October 22, 2020
Hosts: Steve Arterburn, Dr. Sheri Keffer, Special Guest Psychiatrist Dr. Daniel Amen
Caller Questions:
- Should I fight for my new wife who is making accusations against me?\
- My husband lacks sexual desire for me; what should healthy sex look like in a healthy marriage?
- Is there help for my 12yo ADD daughter who hallucinates, hears voices, cuts, and vapes?
- My husband of 4yrs changed after we got married, and I am being advised to leave him. Should I?
Featured Resources From New Life Live!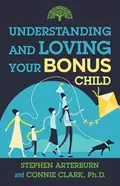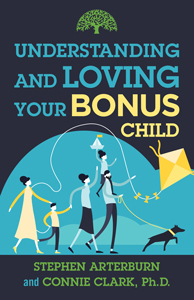 Understanding & Loving Your Bonus Child
Steve Arterburn gets questions about his relationship with his bonus kids from listeners all the time, so he's partnered with Connie Clark to help adults with bonus children. Statistics show that approximately 40 percent of all married parents nationwide have children from a previous marriage or relationship. If you're one of them, you didn't just find a partner when you got married—you got a bonus!
Get Your Copy