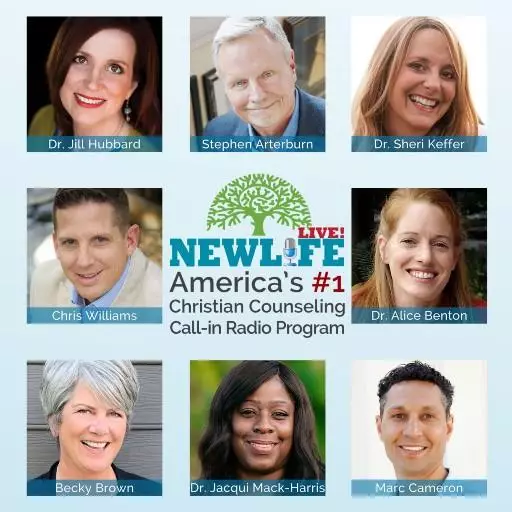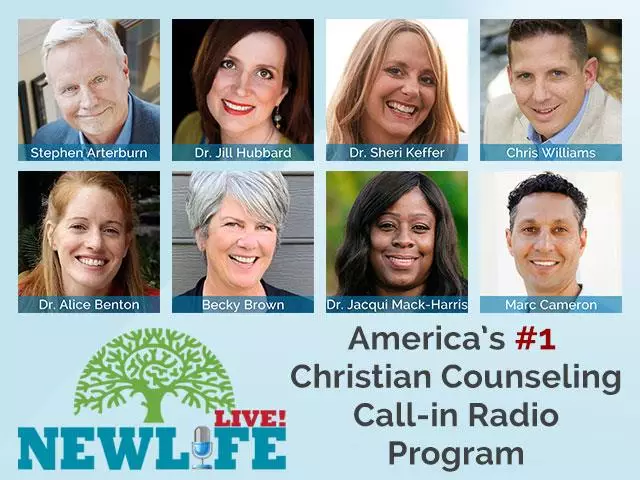 New Life Live: November 5, 2020
November 5, 2020
Hosts: Steve Arterburn, Dr. Sheri Keffer, Special Guest Psychiatrist Dr. Daniel Amen
Caller Questions:
- My 29yo son suffers from bipolar schizophrenia with paranoia and voices; what can I do?
- Would Dr. Amen's book Conquer Worry and Anxiety be something I can use with my counseling clients?
- After extreme depression and then being diagnosed bipolar, do you think my hormones are off?
- My 7th and 9th grade kids are picky eaters; should I force them to eat?
- At 78yo my memory is getting worse; would it be worth it to travel to another state for a brain scan?
Featured Resources From New Life Live!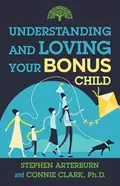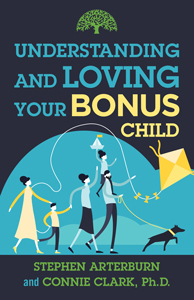 Understanding & Loving Your Bonus Child
Steve Arterburn gets questions about his relationship with his bonus kids from listeners all the time, so he's partnered with Connie Clark to help adults with bonus children. Statistics show that approximately 40 percent of all married parents nationwide have children from a previous marriage or relationship. If you're one of them, you didn't just find a partner when you got married—you got a bonus!
Get Your Copy