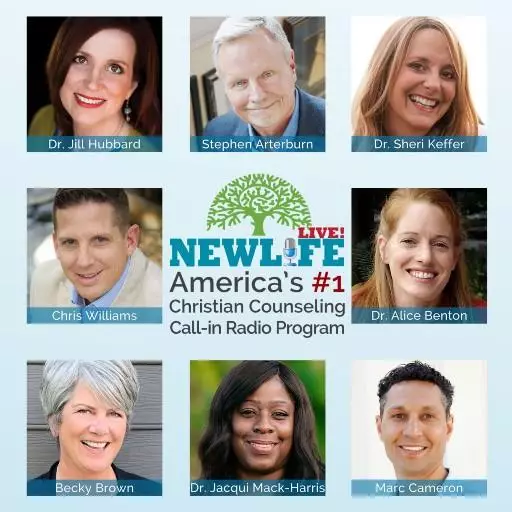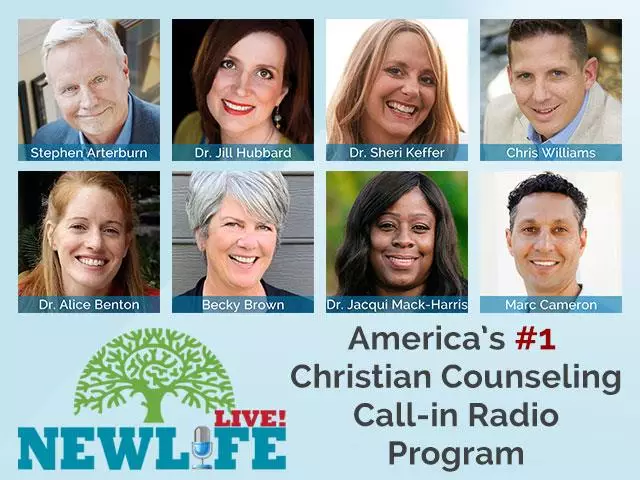 New Life Live: October 30, 2020
October 30, 2020
Hosts: Steve Arterburn, Dr. Alice Benton, Becky Brown
Caller Questions:
- How can I help my 35yo nephew who is mentally handicapped, using drugs, and lives with my mom who has dementia?
- My 24yo daughter is in an abusive relationship and only stays for the sex.
- My entire life has been a tragedy and my kids won't talk to me; how do I deal with it?
- I'm in Sustained Victory and they mentioned secondary boundaries; what are they?
- I accused my husband of cheating and he walked out; should I try to locate him?
- How do I stop hating myself?
Featured Resources From New Life Live!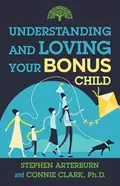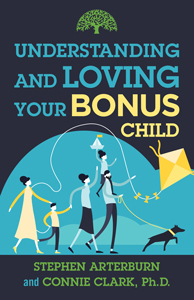 Understanding & Loving Your Bonus Child
Steve Arterburn gets questions about his relationship with his bonus kids from listeners all the time, so he's partnered with Connie Clark to help adults with bonus children. Statistics show that approximately 40 percent of all married parents nationwide have children from a previous marriage or relationship. If you're one of them, you didn't just find a partner when you got married—you got a bonus!
Get Your Copy