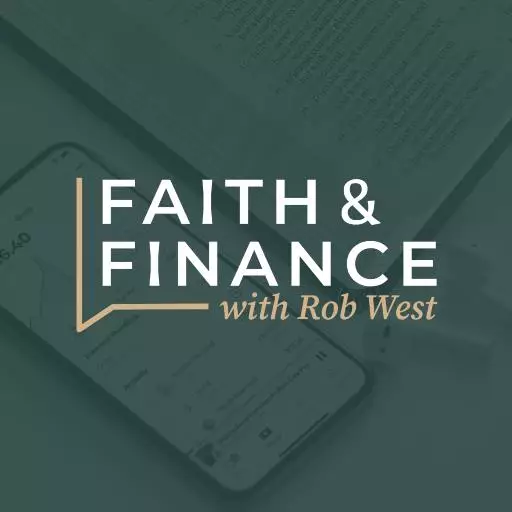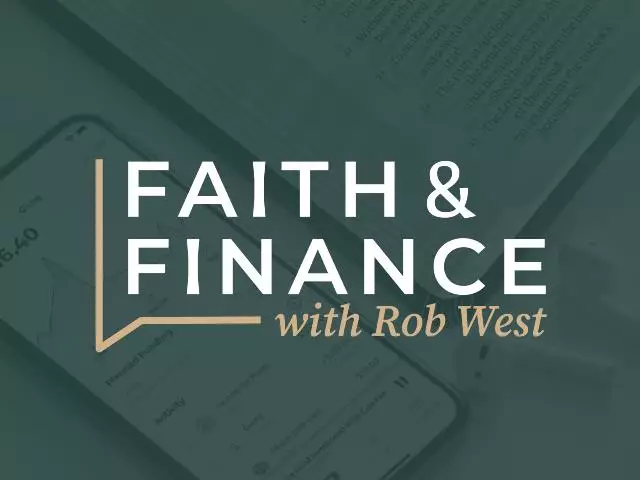 What's In Your 401(k)?
March 30, 2021
The numbers continue to roll in about the impact that Covid had on last year's economy and one thing is clear: it changed the way some of us handled our 401(k)s. Saving for retirement is always important and the need for it doesn't change even when there's a crisis. Today, Kingdom Advisors President Rob West talks about how the pandemic may have affected your retirement savings.
· Sometimes retirement is referred to as "the golden years." But it's not as you're unlikely to have more gold. Why? Because your income is usually less, then. In fact, your younger years, when you're just starting out in the workforce, is what should be called your golden years, even if you only invest a small amount then. You'll see a huge impact on your retirement by starting early. There's something like an inverse ratio at work. Investing even small amounts in your early career years will have a bigger impact than investing a lot later because of the time required for earnings to compound and grow.
· Since 401(k) contributions are deducted from your taxable income, you won't pay taxes on them or your earnings until you make withdrawals during retirement. Plus, if your company offers matching contributions, that's free money. Take advantage of that!
· In 2020, under the CARES Act, folks affected by Covid shutdowns were allowed to withdraw up to $100,000 without incurring the usual 10% early-withdrawal penalty. Between March of 2020 and January of 2021, roughly 1.6 million people took money out of their 401(k)s. However, according to the brokerage Fidelity, there was some good news on the 401(k) front: nearly one-third of 401(k) investors actually increased their savings rate in 2020 and the average balance was almost $122,000 by the end of the year.
· How much do we need for retirement? Fidelity offers this rule of thumb: your goal should be to have 10 times your annual salary in your portfolio by the time you retire. To get there, you should save 15% of your income. And that doesn't mean starting when you're 35 or 40. By then, you'll probably have to put a lot more than 15% into retirement to reach that goal. Start by age 25 and you'll be to reach your retirement goal. Even if you can't put in 15% right away, start with something, then work your way up to 15% as quickly as you can.
· If Covid taught us anything, it's that few of us can be cavalier about our spending. It's vital to get on a budget that gives you enough left over to save for emergencies. After that, you can begin investing for the future, and that'll be here before you know it.
On today's program we also answer your questions:
· Where do I look to qualify for a 30-year note with 20% down on a new home in another state, and, if we sell our current home, can we put that amount towards the principle or sis that going to be a problem tax-wise?
· It's apparently common wisdom to put as much money as you can during your first year's mortgage payments towards principle. However, how smart would it be to take the money you'd pay the first year toward principle but to put into a retirement account collecting an interest rate higher than what would be on our house?
· What are your thoughts on annuities?
Ask your questions at (800) 525-7000 or email them at questions@moneywise.org. Visit our website at moneywise.org where you can connect with a MoneyWise Coach, purchase books, and even download free, helpful resources.
Like and Follow us on Facebook at MoneyWise Media for videos and the very latest discussion! Remember that it's your prayerful and financial support that keeps MoneyWise on the air. Help us continue this outreach by clicking the Donate tab at the top of the page.
Featured Resources From Faith & Finance

The FaithFi Phone Wallet
Use the new FaithFi phone wallet as a convenient reminder to integrate your faith and finances in daily money decisions! This practical and protective RFID phone accessory can hold up to three credit cards, IDs, or hotel keys, as well as cash, SD cards and other small items. It is made of high-quality brown, leatherette and has the FAITHFI name debossed on it. Measuring 2.4"W x 3.6"H x .125"D, it will stick to the back of most mobile devices or flat protective covers using provided non-residue 3M tape allowing it to stay firmly in place. Request your copy with your gift of any amount to FaithFi. Your generous donation helps expand our outreach to share God's financial principles with others.
Get Yours Today!