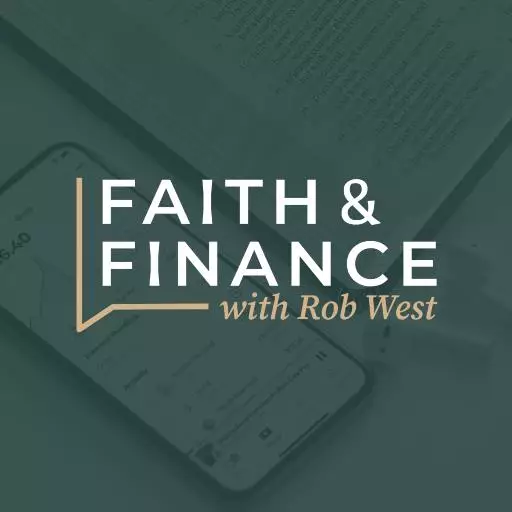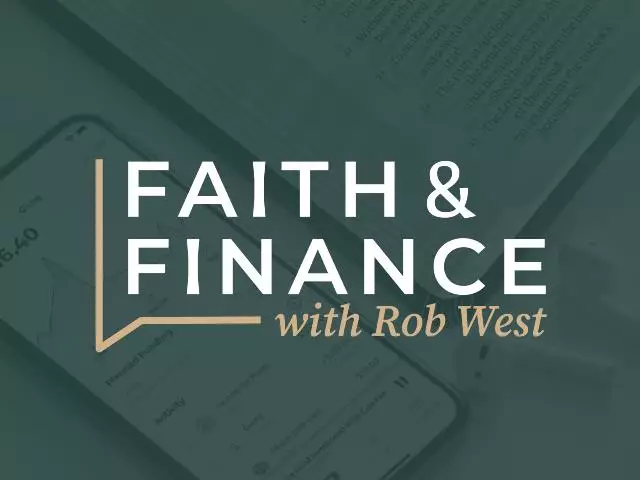 Transforming Corporate America with Jerry Bowyer
August 24, 2020
How should believers engage a culture sorely in need of the Gospel? Author and pastor Tyler Edwards writes, "Find a way to invest yourself, the revolution begins now, and it starts with you." Christian investors have a unique opportunity to witness for Christ. Jesus was certainly an activist, but Christians by nature aren't. Host Rob West welcomes economist Jerry Bowyer for a look at how that can change. Jerry Bowyer is the chief economist at Vident Financial, but he's also the President of Bowyer Research. Bowyer Research has put together a blueprint for Christian investors to engage the culture. Then it's your calls at 800-525-7000.
• Christian investors struggle with the idea of investing in companies involved in ungodly practices. Jerry talks about now being the time for Christians to get involved in "corporate activism."
• Jerry explains ESG strategies and talks about how these strategies can affect the economy.
• He then talks about what most investors are concerned with in our current investing climate.
• Rob asks Jerry to explain why investing (taking an active approach) is better than di-vesting.
• Jerry and Rob speak about the model that Jesus set for us in the area of investing and engaging the culture. They speak about who Jesus and his disciples did financial work with and whom they tended to stay away from.
• They also offer Biblical wisdom and advice on how to use your voice for good. They offer advice on how to influence in a Christian way.
You can download Jerry's booklet, The Christian's Handbook for Transforming Corporate America … for free at MoneyWise.org/resources
Here are some questions we answered from our callers on today's program:
• I am retired and I have some investing accounts. I have been managing them myself. How should I best educate myself about my investing options?
Ask your questions at (800) 525-7000 or email them at questions@moneywise.org. Visit our website at moneywise.org where you can connect with a MoneyWise Coach, purchase books, and even download free, helpful resources.
Like and Follow us on Facebook at MoneyWise Media for videos and the very latest discussion! Remember that it's your prayerful and financial support that keeps MoneyWise on the air. Help us continue this outreach by clicking the Donate tab at the top of the page.
Featured Resources From Faith & Finance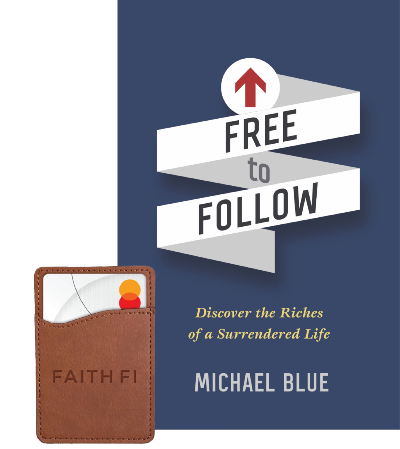 The Free to Follow Package
Free to Follow is a call to surrender everything to Jesus and start following in his way. It takes us in-depth into what the Bible says about money and possessions and offers the challenge to rid ourselves of any baggage in how we view and use money. Ultimately, Free to Follow is a call to hunger after God that results in freedom and joy. This package also includes the new FaithFi phone wallet as a convenient reminder to integrate your faith and finances in daily money decisions! This high-quality, brown leatherette, RFID-protected wallet sticks to the back of your phone and can securely hold up to three cards. Request the Free to Follow Package with your gift of any amount to FaithFi. Your generous donation helps expand our outreach to share God's financial principles with others.
Request Yours