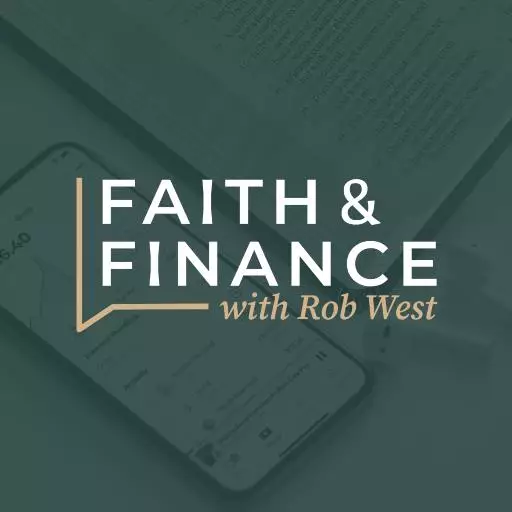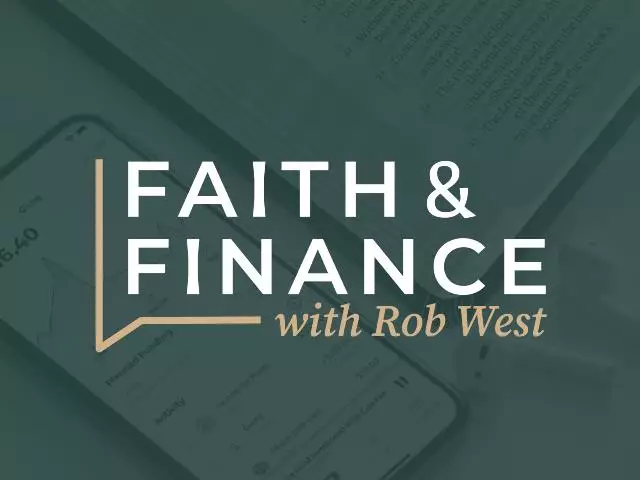 The Trouble With Home Warranties
February 25, 2021
If you're looking to buy peace of mind with a home warranty to cover appliance and system repairs, consumer experts say you may be disappointed. Turn on the radio or TV and you won't have to wait long to hear a commercial about home warranties; do they deliver on their promises? Today, Kingdom Advisors President Rob West has the "low down" on these offers.
• Are home warranties worth the money? Well, although home warranty companies have their satisfied customers, there are so many more dissatisfied customer reviews that I don't think they're worth the time, trouble and expense. In fact, the Washington Post has reported that the nation's largest home warranty company was hit with nearly 11,000 complaints to the Better Business Bureau in the last three years. And that's just one warranty company.
• Really, you just don't need one. These warranties usually cost between $300 and $600 a year. That adds up. You're better off putting that money into liquid savings so that you can cover the cost of any needed repairs or replacement yourself. One of the biggest selling points of a warranty is "peace of mind." Well, you can also get peace of mind by having an adequate emergency fund!
• Limitations. Customers tend to think they're buying a blanket form of insurance that'll cover just about anything that breaks in the home. But that's not the case. Typically, these contracts are quite specific, covering major appliances and heating and cooling systems and not much else.
• A lot of things can go bad in a house so there's a long list of things there are typically not covered by a home warranty. Alarm systems and telephone wiring, and root-damaged or collapsed plumbing lines outside the foundation are just a few areas not covered. Also, window air conditioners aren't covered and neither are fireplaces, wood or pellet heating units, freestanding freezers, garage door assemblies, hot tubs, and piping for wells.
• A very common complaint is that even when the company agrees to repair an item, they require you to use their technicians and so the work suffers. You'll often hear that a homeowner was required to pay an additional $50 or $75 fee to the contractor just for showing up but the problem still didn't get fixed. Or if an item is replaced, it's often with the least expensive appliance available.
On today's program we also answer your questions:
• What do you think about prenuptial agreements?
• I was recently diagnosed with breast cancer, and I'm widowed and have two, adult children in college. I owe about $70,000 on my mortgage. Should I use my 401(k) money to pay off the house?
• Is it inappropriate to expect our grown, working children who still live with us to help with some of the home expenses?
• I was saving for a home, I built my credit score up, but got into an auto accident. Unfortunately, gap insurance fell through and the auto loan sent me to collections and absolutely crushed my credit. What advice do you have?
Ask your questions at (800) 525-7000 or email them at questions@moneywise.org. Visit our website at moneywise.org where you can connect with a MoneyWise Coach, purchase books, and even download free, helpful resources.
Like and Follow us on Facebook at MoneyWise Media for videos and the very latest discussion! Remember that it's your prayerful and financial support that keeps MoneyWise on the air. Help us continue this outreach by clicking the Donate tab at the top of the page.
Featured Resources From Faith & Finance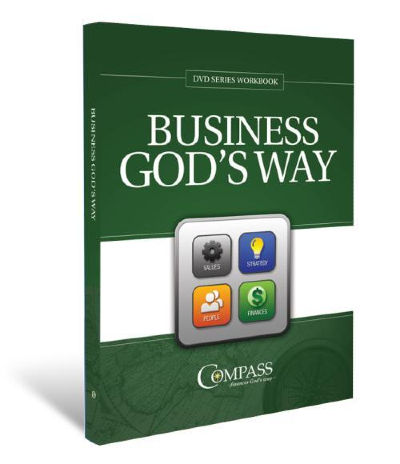 Business God's Way Workbook
While managing how you spend, save, and give is important, understanding the biblical principles of earning money in work and business is critical, too! The Business God's Way book will improve your business and your finances. Learn what God says about operating a business and handling money. Business God's Way is for everyone in business—the CEO or manager of a department, small business or large, prosperous or struggling, whether a business is a startup or well established. Request your copy with your gift of any amount to FaithFi. Your generous donation helps expand our outreach to share God's financial principles with others.
Request Yours