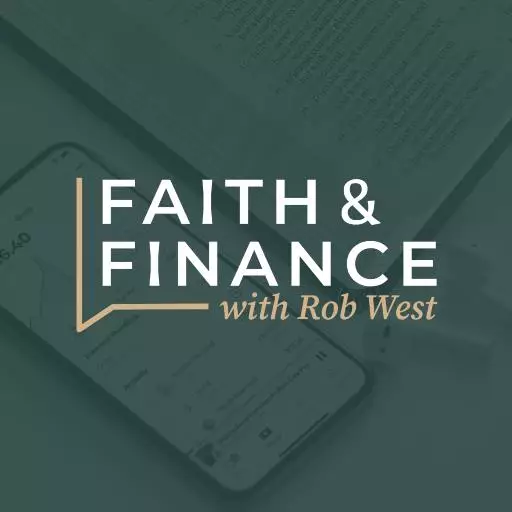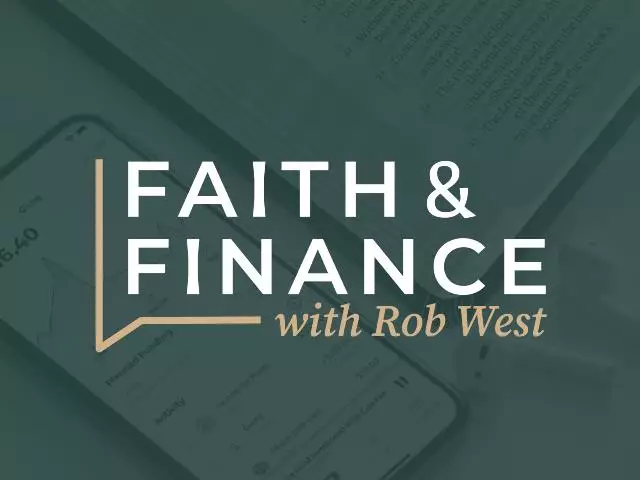 Spotting Fake Websites
March 1, 2021
"Behold, I am sending you out as sheep in the midst of wolves, so be wise as serpents and innocent as doves" Matthew 10:16. Turns out there are plenty of wolves on the Web. Scammers are using fake websites at an increasing rate trying to lure you into a con that separates you from your money. Today, Kingdom Advisors President Rob West tells you how to be wise on the web. Then we take your calls at 800-525-7000.
· This is a global trend involving all kinds of fake websites and different types of scams. In 2020, worldwide cybercrime was estimated at nearly one trillion dollars.
· Phishing is a way to get you to reveal your financial information under false pretenses by creating an air of legitimacy. A scammer might send you an official looking email from an address that closely resembles a real account.
· Never respond to a request to change a password unless you've initiated it yourself from the real website. If you get a request out of the blue just delete it.
· Another way to spot a fake website is take a close look at the "URL." Obviously, Amazon.com is the real domain name. But a scammer might use something like Amazon.security.com, which would seem real, but isn't.
· At the beginning of the URl or web address, look for the letters HTTP or HTTPS. The "S" at the end of that string of letters indicates that you have a secure connection and your data can't be intercepted. Never input any sensitive information where you don't see the HTTPS.
· You can also look for "trust seals" on the site. They're logos with names like McAfee or Norton Security. But just seeing one isn't enough. To be sure the site is secure, click on the seal to reveal the verification information.
· Google offers a free service called the Google Safe Browsing Transparency Report. You can go to that web page and paste in a URL you think might be suspicious, and you'll get an immediate report on whether the site contains any unsafe content like malware that could compromise your financial information.
Here are a couple of questions we answered from our callers on today's program:
· I sold my mobile home and am looking at building a house on our property. Should I use money from my 401k to do this?
· I am a teacher and am able to retire this year. I can choose from an annuity or a PLOP. What do you advise?
· I went online and tried to open a broker's account, but it said I already had one. How do I find out where this is?
· What does the Bible have to say about tithing?
Ask your questions at (800) 525-7000 or email them to Questions@MoneyWise.org. Visit our website at MoneyWise.org where you can connect with a MoneyWise Coach, purchase books, and even download free, helpful resources like the MoneyWise app.
Like and Follow us on Facebook at MoneyWise Media for videos and the very latest discussion! Remember that it's your prayerful and financial support that keeps MoneyWise on the air. Help us continue this outreach by clicking the Donate tab at the top of the page.
Featured Resources From Faith & Finance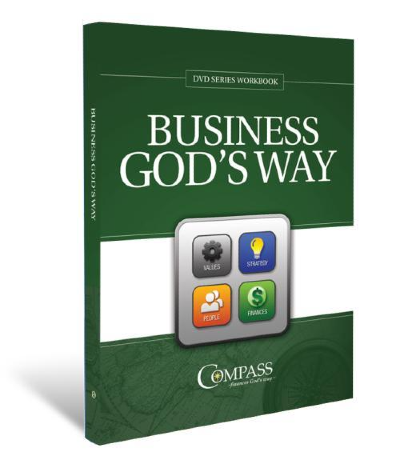 Business God's Way Workbook
While managing how you spend, save, and give is important, understanding the biblical principles of earning money in work and business is critical, too! The Business God's Way book will improve your business and your finances. Learn what God says about operating a business and handling money. Business God's Way is for everyone in business—the CEO or manager of a department, small business or large, prosperous or struggling, whether a business is a startup or well established. Request your copy with your gift of any amount to FaithFi. Your generous donation helps expand our outreach to share God's financial principles with others.
Request Yours