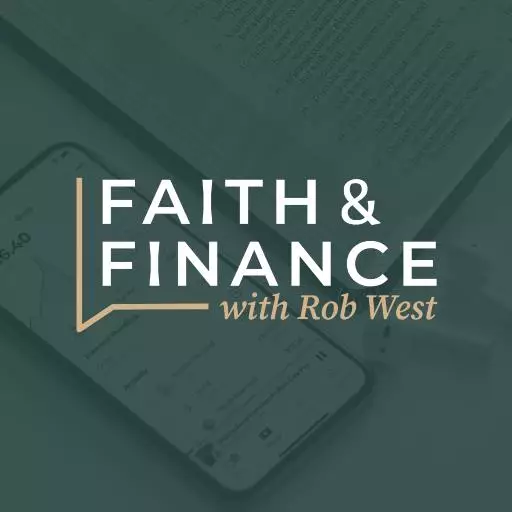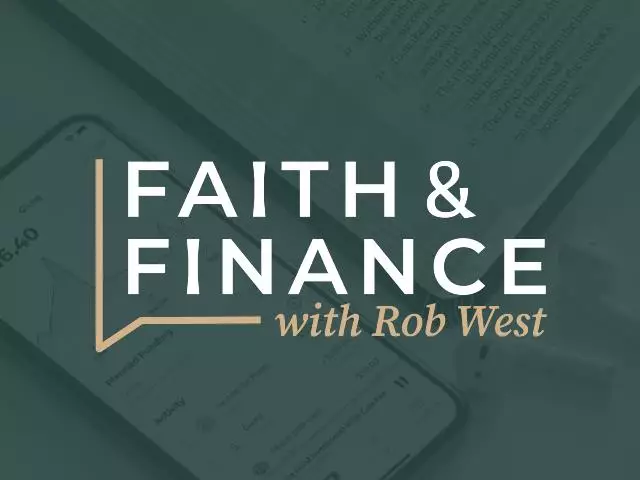 Social Media Etiquette
November 24, 2020
Whether you own a business or are trying to advance your career, social media has become a powerful to for courting customers or just getting your name out there. But it can also be a double-edged sword. Things you should do and things you shouldn't to promote yourself and your business on Facebook, Twitter, and all the rest. Today on MoneyWise Rob West and Steve Moore will share them with you. Next, they answer your questions at (800) 525-7000 and questions@moneywise.org about the following:
-My husband died as the result of his time in the military. I raised my 6 kids on my own. We found that the V.A. has a lot of programs that benefit the children of veterans.
-I'm 7 years from retirement and I started late. What's the best investment vehicle for me in order to catch up?
-Our church has had some financial problems. Should a church have savings or a cash reserve?
-I am 2 years out of college and have started my new job, but I feel like I should shift my focus to firefighting. I have some student debt, and changing jobs will bring a significant pay cut. What do you suggest?
Be sure to check out our new website at moneywise.org to connect with a MoneyWise Coach or access our books, videos, or any of our free helpful resources. You can also find us on Facebook. Thanks for your prayerful and financial support that helps keep MoneyWise on the air. And if you'd like to help, just go to the website and click the Donate tab at the top of the page.
Featured Resources From MoneyWise

The Secret Slide Money Club 3-Book Kids Series
Author Art Rainer has managed to bring an entertaining element to learning about money management. A fun read for ages 8 – 12, this early-reader fiction provides math problems to solve and giving lessons to learn. It gives parents a solid foundation for talking about money principles and things kids like to be grossed out about, like used chewing gum and stinky body odor. Rainer even congratulates readers halfway through and rewards with unusual money facts. An excellent three-book series, The Secret Slide Money Club will bring fun and laughter as the agents race to save their friend from the stinky Albies, agents of Albatross, while learning how to Give, Save & Live God's way! Request your copy with your gift of $25 or more to MoneyWise. Your generous donation helps expand our outreach to share God's financial principles with others.
Get Yours Today!